We Help Your Child Thrive
Nothing is more important than your child's future, and we help them thrive by finding the right college academically, socially and financially.
Students respond differently to us than their parents. We help avoid battles and have some of the tough conversations that come with a difficult, emotional process.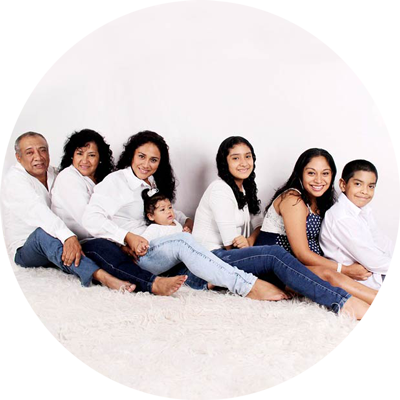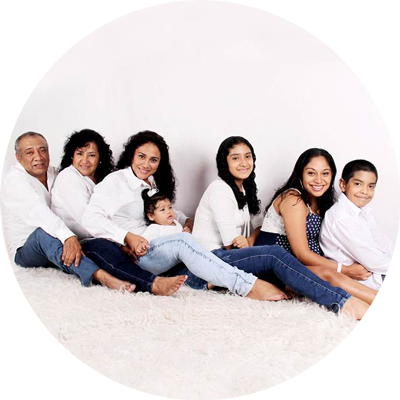 Are You On Track?
Wondering if you are on the right track with helping your child through the college process? Take our quick, free quiz to find out.
College Resources from College Inside Track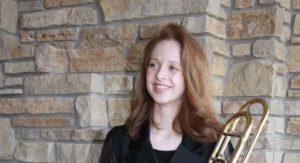 Studying as an orchestral trombonist is not for the faint of heart. There are hundreds of things that require focus and attention: interpreting every mark in the part on the page just as the composer intended, coming in at precisely the right time, keeping one eye on the conductor while keeping your place in the…
Read more...