We Help Your Child Thrive
Nothing is more important than your child's future, and we help them thrive by finding the right college academically, socially and financially.
Last year we helped families save an average of $18,872 per year off the sticker price, positioning them for a bright future without unmanageable debt.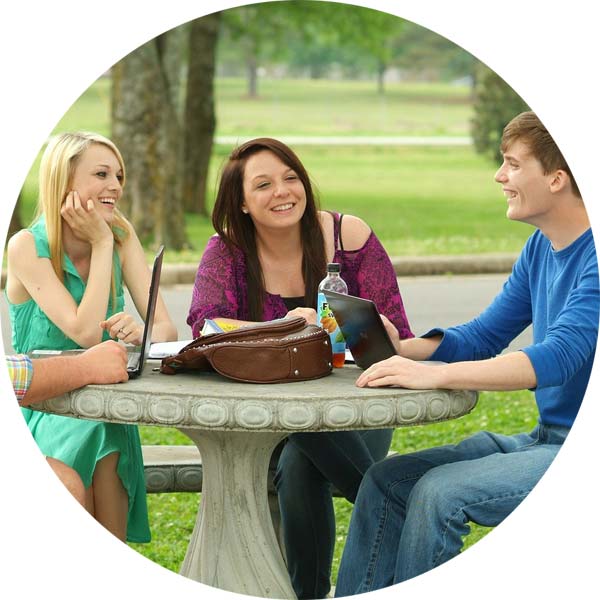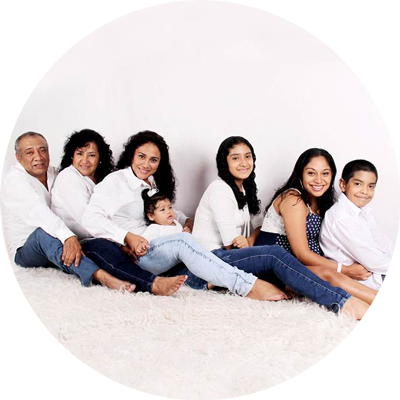 Are You On Track?
Wondering if you are on the right track with helping your child through the college process? Take our quick, free quiz to find out.
College Resources from College Inside Track

CIT was featured on Fox 9 TV regarding its work helping families negotiate the cost of college.
Read more...