We Give Families the Inside Track
4 percent of our students transfer, compared to the national average of 38 percent, and 97 percent of our students got accepted to at least 1 of their top 3 choices.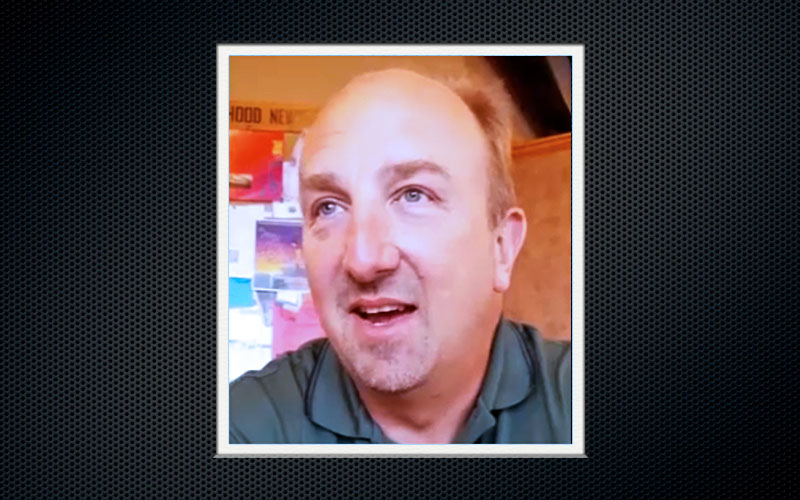 "As we got closer to the senior year and more involved, there were so many things we didn't know, and we felt we needed a professional to help us through the process. There were many times things would've fallen through the cracks if not for the help, guidance and reminders. [Working with College Inside Track] has been a good experience for us."
-- Father of student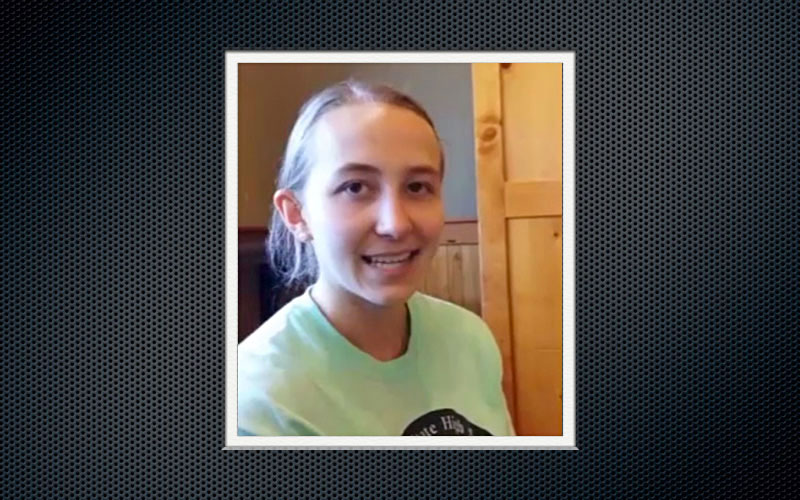 "College Inside Track really helped me stay organized and calm through the whole college process. There are so many things that are confusing and that you don't know or understand because you are going through it for the first time. You answered all my questions and kept me on track to make sure all the scholarships and applications were completed on time and filled out correctly. It was really awesome."
-- Student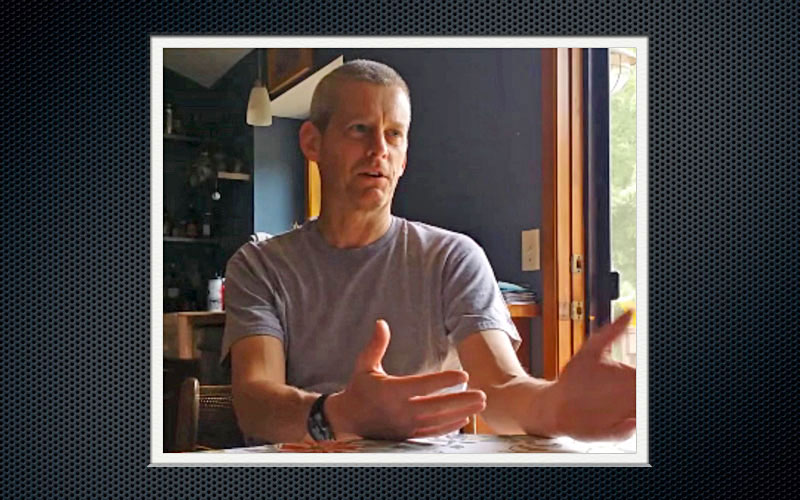 "[Working with College Inside Track] reassured me we were giving the correct information. Having another person who knew the system and timelines--and making sure stuff got in--helped us get accepted into more colleges than we would have ourselves."
-- Father of student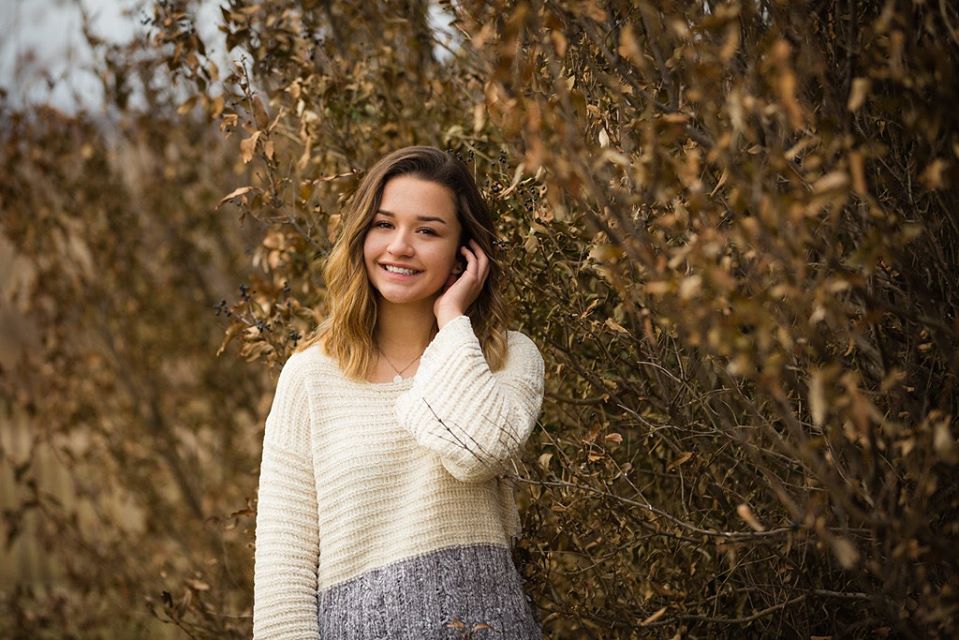 Cristina was accepted to a number of highly selective schools around the country and ultimately chose Loyola University Chicago, where she was awarded a full-tuition scholarship.
Her advice to other students is to trust the process and be yourself, not who you think a college wants you to be. Cristina mused, "as cheesy as it sounds, it all works out!"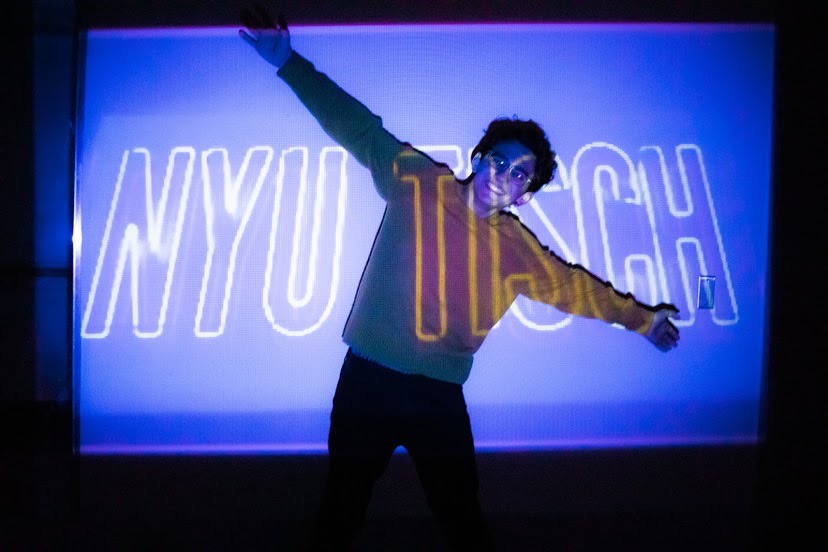 Rhys wrote to his College Inside Track consultant a year to the day that he committed to NYU, the college he'd dreamt of for years - to thank her, and to reflect on his first year of college.
"The best piece of advice I have for people going through the process right now is to just present your true and honest self. Not only are colleges looking for good, genuine people, but it will also just open yourself up to the world when you make that shift to college. Being open and receptive to everything that happens is key."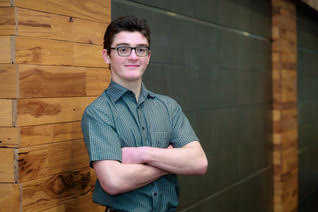 Nick, a homeschooler from Rhode Island, overcame homelessness and the death of his father to become a QuestBridge Scholar and earn admission at the University of Pennsylvania.
He says, "Working with CIT gave me confidence that supported me throughout my college journey. I felt that anything was possible; all I had to do was brainstorm and work with my college consultant."
A sampling of some of the schools to which our students have been accepted