Our Packages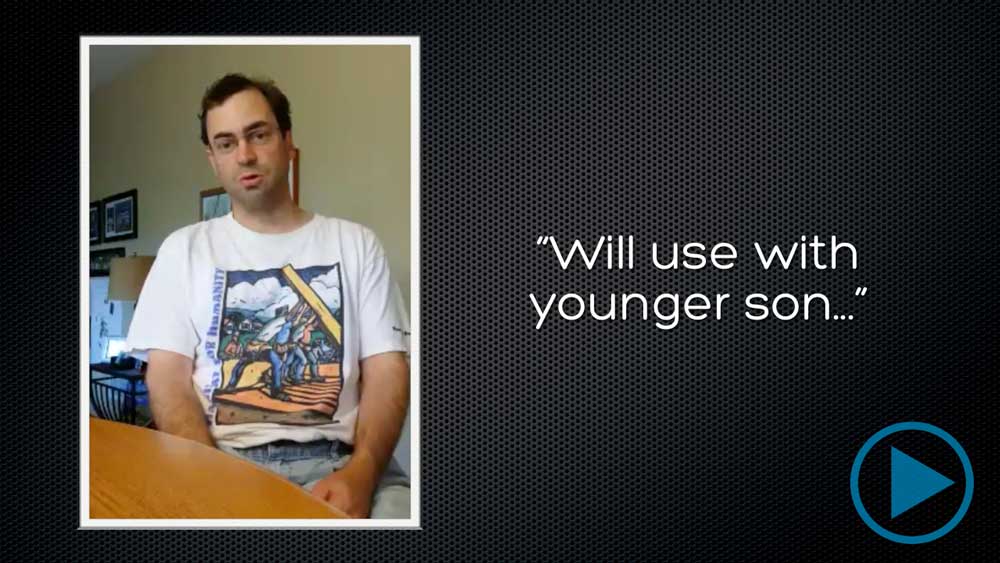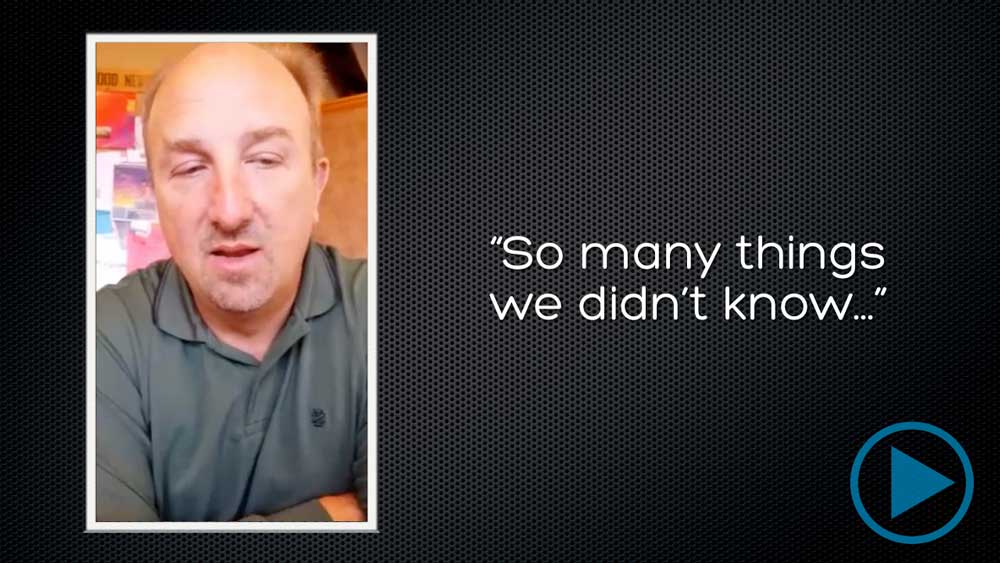 Our Promises
We will work closely with you to help find the right school that is an academic, social and financial fit.
If your child decides to transfer, we will counsel them again at no additional cost.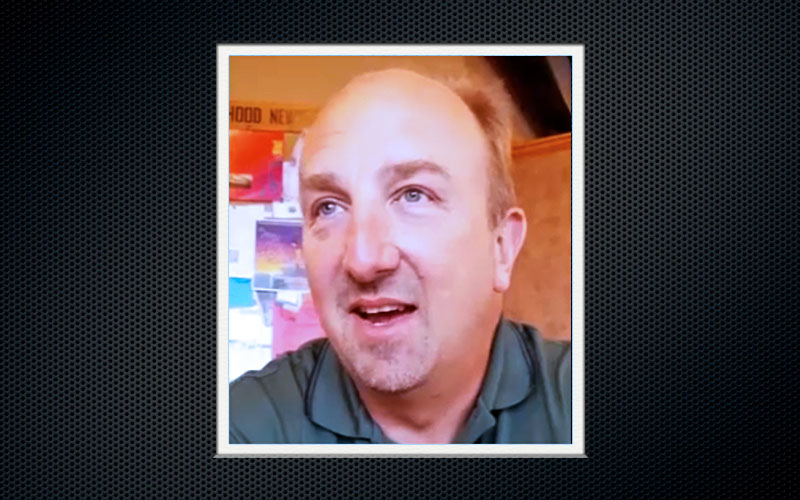 "As we got closer to the senior year and more involved, there were so many things we didn't know, and we felt we needed a professional to help us through the process. There were many times things would've fallen through the cracks if not for the help, guidance and reminders. [Working with College Inside Track] has been a good experience for us."
— Father of student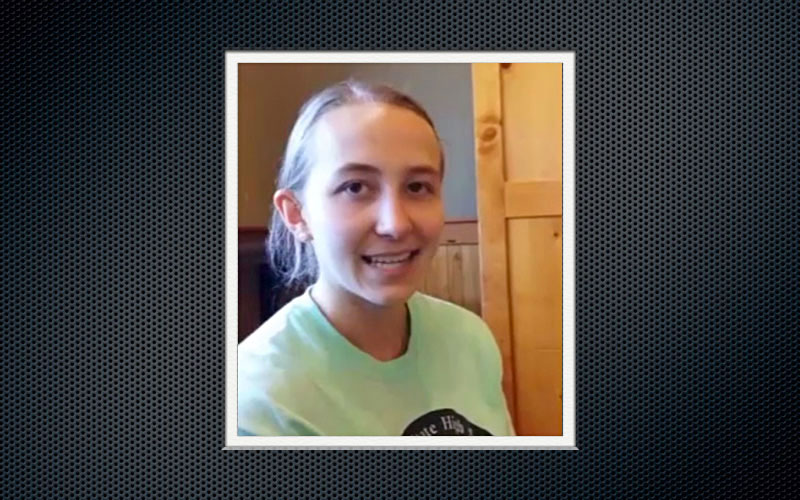 "College Inside Track really helped me stay organized and calm through the whole college process. There are so many things that are confusing and that you don't know or understand because you are going through it for the first time. You answered all my questions and kept me on track to make sure all the scholarships and applications were completed on time and filled out correctly. It was really awesome."
— Student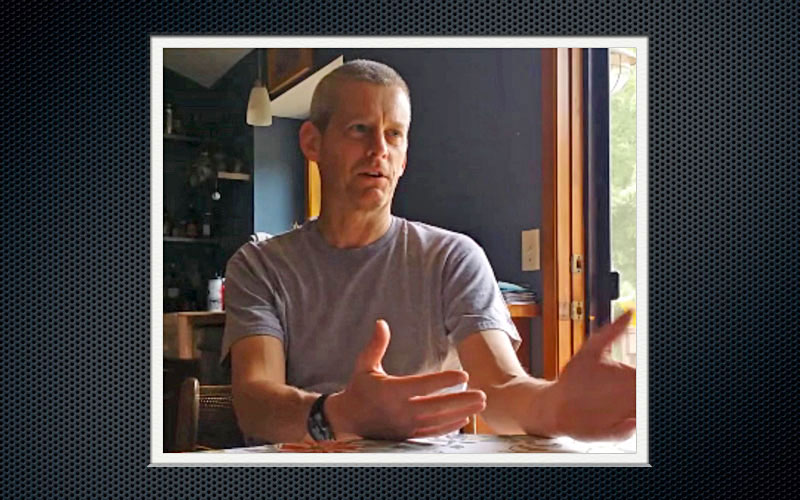 "[Working with College Inside Track] reassured me we were giving the correct information. Having another person who knew the system and timelines–and making sure stuff got in–helped us get accepted into more colleges than we would have ourselves."
— Father of student
Complimentary Consultation
Comprehensive College Counseling
Schedule a complimentary consultation with one of our experts so you can get customized answers to your questions about the college process and explore if our services may be a fit for your family.
Unlimited college and financial aid counseling to help you navigate the college process, find the right fit, and get the best price at schools you consider.
---
---
Customized Packages
Contact us to discuss customized packages in the following areas:
International students
Transfer students
Didn't get all of your questions answered?
Schedule a complimentary consult with us today!