The College Inside Track Story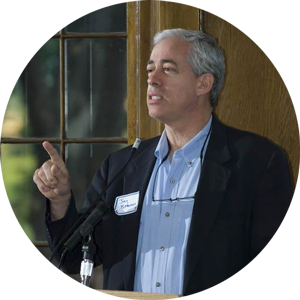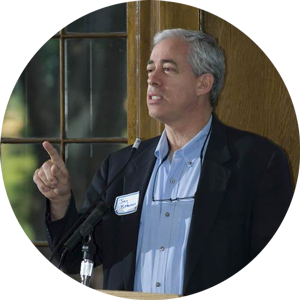 Jay Benanav was a regular dad with 3 boys when he got his first introduction to the complexity of the college process with his oldest, Jesse, when they missed out on over $10,000 for simply not filling out a form.
After going through the process 2 more times, he couldn't believe the incredible amount of details to manage and how hard it was to find information (including how much the education they were investing in was actually going to cost).
After countless more mistakes and unanswered questions, he became so fed up with the process that he quit his law practice and started a business to help other families save time, reduce stress and successfully navigate the college process.
Since then, College Inside Track has educated thousands through its seminars and worked intimately with hundreds of families to help them get into some of the best universities in the world and ensure they got the best price at schools they considered.