First-Year Trips Ease the Transition to College with CIT Consultant Anne Weber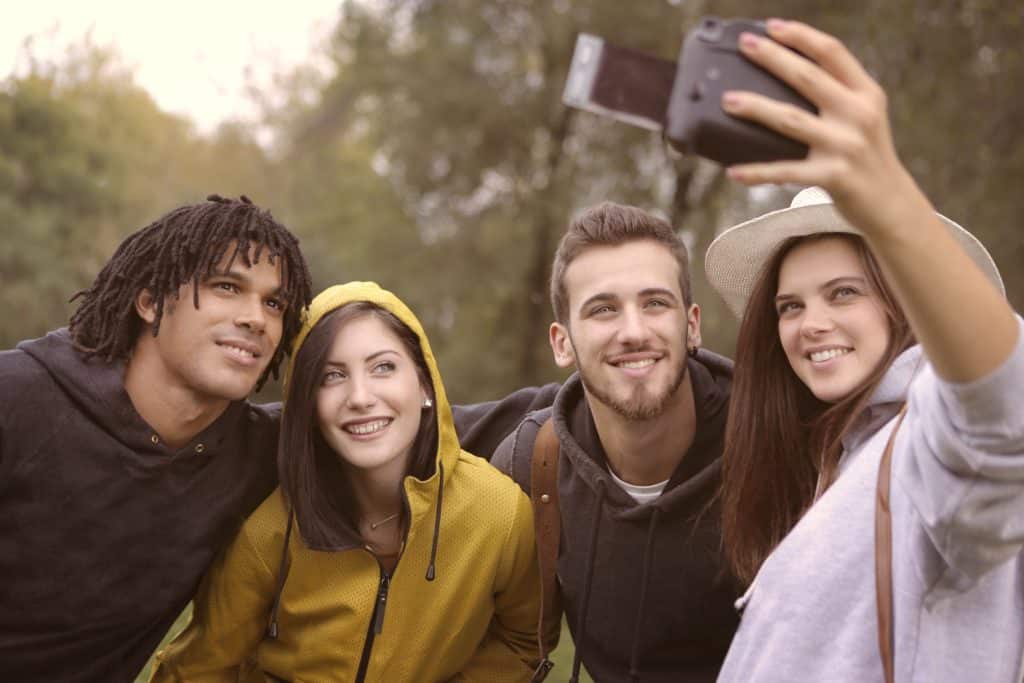 Just before the school year starts, you'll hear plenty of parents reassure their hesitant children, "Don't worry, everyone is just as new as you are." But let's be honest, most people are still nervous about transitioning to a new school. Entering college is no different. That's why many colleges and universities work hard to make that transition easier through what can be broadly called "First-year trips".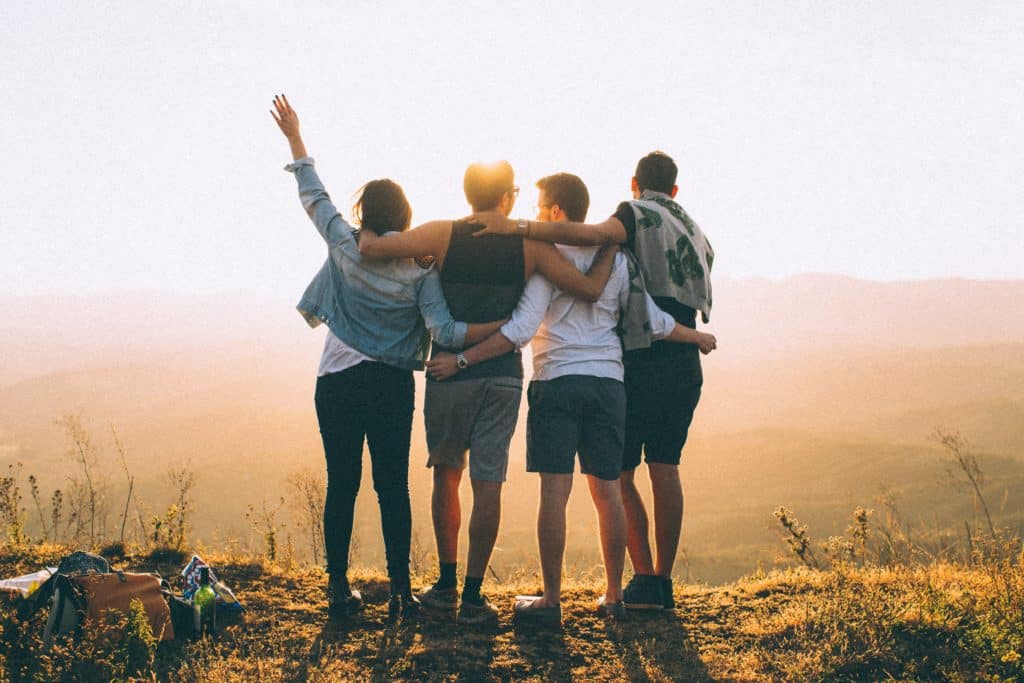 My polling of hundreds of parents across the country confirmed my own recollection that first-year trips are indeed genius. For students who are at all shy, introverted, or simply take more time to get to know people, encourage them to consider a school that conducts first-year trips or experiences. Many, perhaps most, universities have "welcome weeks" for freshmen–filled with activities and open houses. But first-year trips are different. With no previous experience needed, they lend themselves to a deeper connection–from kayaking to yoga, hiking to community service–with a small group of classmates.
Kalamazoo College  Kalamazoo's LandSea program offers different options depending on students' preferences (e.g. level of fitness, degree of rigor: mild to moderate, moderate to difficult, difficult to strenuous).  Described as "an optional, outdoor pre-orientation program for Kalamazoo College students that occurs before first-year orientation", Landsea regularly draws accolades from thrilled CIT clients. One mother wrote: "Lucas described his experience in the Adirondacks as life-changing. The combination of spectacular adventure, natural beauty, group service, and stretches of time for private and group reflection, all done in the company of his future classmates (not to mention a few first-year professors) somehow transformed his thoughts about college. He summited a mountain with his soon-to-be Philosophy professor – and they talked about Beauty, Lucas thrillingly reported. This program was inexpensive but we would have paid much more for it, for what it did for my child.'
Union College  Union College incoming first-year students can choose from one of five experiences that offer discovery of local arts & culture, community engagement, leadership development, exposure to the outdoors, or exploring your personal wellness. A Union College alumni recalls making friends for life during her "Pre-O" experience. 
West Virginia University  Adventure WV First-Year Trips are peer-led, adventure-based experiences that prepare students for life at WVU. Trips offer participants diverse opportunities to meet other students, make friends, learn about themselves and connect with WVU. One West Virginia University parent said of their student's first-year adventure trip, "My son had such an amazing time and made some great friends just before school started." 
This is by no means a complete list, but one where college students or their parents confirmed the benefits of these schools' first-year experiences that take students off campus in order to bond: