Insider Tips for the week of February 4, 2023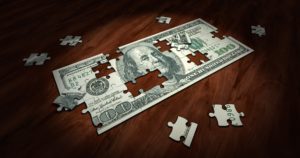 How much does saving for college hurt your financial aid? – DIY College Rankings has put together a quick reference table to illustrate how much savings affect aid. The finding is that income has a substantially greater impact on financial aid than savings. Take a few minutes to learn how you qualify for financial aid.
Misleading college financial aid letters – New federal research finds that colleges are failing to give accepted students clear and standard information about financial aid packages, leading to a number of negative consequences. Check out the article from NPR and be sure the issues highlighted aren't affecting your family.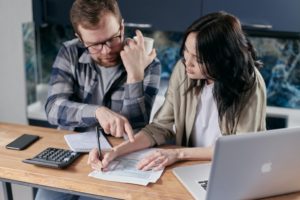 Why you were denied – Jon Boeckenstedt, VP of enrollment at Oregon State, provides a valuable perspective on what is happening behind the scenes when you are denied from a highly selective institution. The lesson: Much is out of your control, but there are many other schools who could be a great fit and would be thrilled to have you.
How to write a great letter of continued interest – When you are waitlisted or deferred, a letter of continued interest shows a college you are still interested in attending and why. The College Essay Guy discusses strategies and shares a step-by-step guide with examples for how to write this letter.