Insider Tips for the week of July 6, 2020
Understanding the new Common App COVID question – The Common App has added new, optional COVID-related writing sections for students and their school counselors to allow them to share with colleges and universities how they have been affected by the pandemic. Here's what you need to know.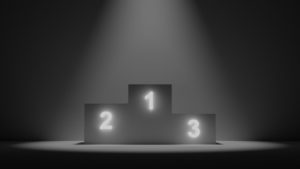 15 reasons to ignore college rankings – Lynn O'Shaughnessey does a nice job of explaining why college rankings are meaningless and believes the fixation with them is a major reason for the tremendous stress and mental health issues that too many of these students experience. Take a few minutes to read and share with your student.
ACT national test dates added – ACT recently announced the addition of 3 new national test dates in the fall to help meet the demand for testing caused by COVID-19-related cancellations and social distancing requirements. Here is the current list of SAT test dates.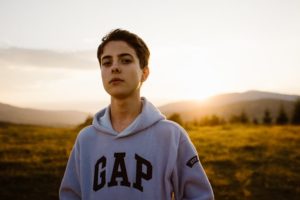 We will come back to you – Take a minute to read this poignant article by 17-year-old Joey Cariello that speaks to the hidden challenges many HS students are having with the pandemic and wanting to engage in the college process. Then find time to talk to your child about it.