5 Nuggets of College Planning Wisdom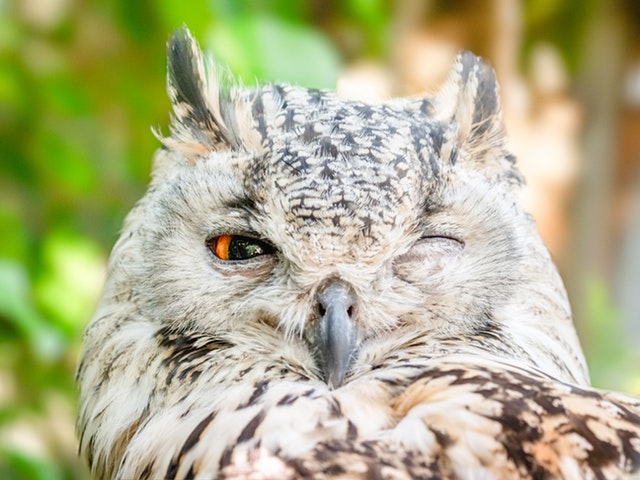 1 Choose a college that is a fit academically, socially AND financially. And a financial fit inherently means that neither the student nor the parents are over-borrowing (see #2).
2 Borrow an amount no greater than the average first-year salary in your chosen field. If total student loan debt is less than your starting salary, you should be able to repay the debt in 10 years or less. For every $10,000 in loans you take out, it will be roughly a $100/month loan payment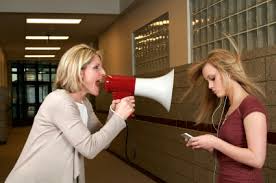 3 Have the college money talk with your child in the sophomore year of HS, not the spring of senior year when they have fallen in love with a school you can't afford.
4 Complete the FAFSA, even if you think you make too much money to qualify for need-based financial aid, because you need it to access federal loans and it may also unlock merit aid.
5 Save in the parent's name, as opposed to the student's. Assets held by the parent are assessed at a rate 3.5 times less than those held by the student. A parent-owned 529 Plan is treated as a parental asset, even though the child is the beneficiary.