ACT canceled – What am I supposed to do?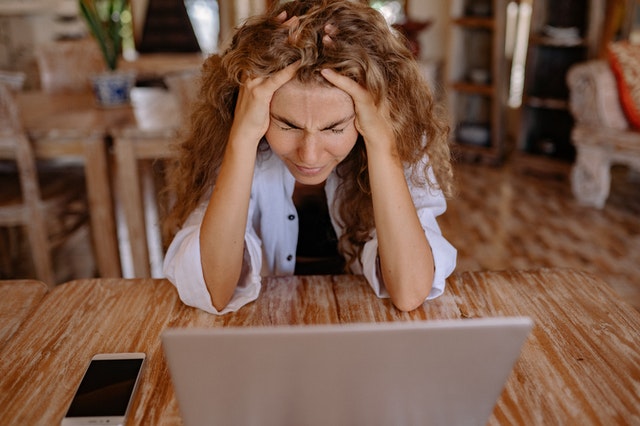 Your high school junior wants to apply to Flagship U, which despite the growing list of test optional colleges and universities, still requires the ACT.  She was registered for the April test, but a global pandemic rudely interrupted our lives and the ACT got canceled.
Okay, you thought, we'll just sign up for the June test. Now most of those are being canceled as well.
There is a July test scheduled, which traditionally has had more demand than seats available, and it is still highly uncertain whether it will be held at all.
Incredibly. Frustrating.
What is a family supposed to do?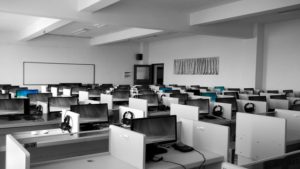 The good news is you are not alone. Thousands of families are running into the same barriers, and if COVID-19 continues to prevent test sites from offering the ACT, we believe universities are going to have no choice but to remove the ACT as a requirement for the class of 2021. A recent conversation with an admissions representative from a prominent Midwestern flagship university validated this.
We can't bank on that happening, however, because so much related to COVID-19 is unknown. ACT cancellations will depend on the regulations and safety precautions connected to each testing site, making it crucial that families directly contact the testing site where they are registered to get the most up-to-date information.
With all this in mind, here are some recommendations:
Register for the earliest available test date at a site that is convenient for you
If your ACT test is canceled, re-register for the next available test date at a convenient location
Communicate with your admission reps at the colleges you are considering to understand how they are responding to test cancellations
If appropriate, use the special circumstances section on the college application to explain your testing challenges
Finally, hang in there. Colleges understand the admissions process for 2021 grads has been massively disrupted and will be adapting their policies.
The team of experts at College Inside Track is happy to help. Schedule a free advice session to learn how to navigate the testing landscape, the new college admissions normal and help your student stand out.