College Inside Track Alumni Newsletter – Fall 2020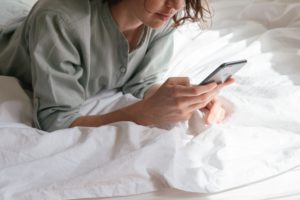 When you get the text "I don't feel well…" – Scott Sager writes about the challenging moment parents of college students face of not being right around the corner anymore when your son or daughter is sick. Check out his 5 suggestions in the moment and 4 recommendations for the next time your student is at home.
How college changes your relationship with your child – The Atlantic explores the formative time when students attend college and the limbo between independence and dependence they have with their parents. This limbo, it turns out, can spur a healthy evolution and improve students' relationship with their parents. Take a few minutes to check it out. 
Terrific college job even with virtual semester – Getting a job in college used to mean working at the campus bookstore or at a nearby mall or restaurant, but as Money Magazine shares, major companies have launched campus ambassador programs where students can promote brands on social media.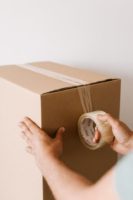 50 great care package ideas – Check out this great list put together by Annie Berning. My favorites: A wall poster of a landmark from home and a microwavable popcorn popper!