Capacity-Constrained Majors and the College List, with CIT Consultant Anne Weber
Written by Anne Weber, CIT Consultant
You may have read that for many years the US has faced a shortage of doctors in primary medicine and in rural areas. The paradox is that while we need more doctors, getting into medical school and matching for a residency program has never been harder. Even with incentives in place to lure these would-be physicians, the system is too constrained to educate them efficiently. This problem is not limited to doctors.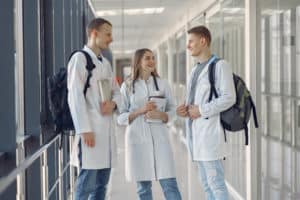 Many high school students and undergraduates are facing the same dilemma: High-paying jobs waiting for them on the other side of an education, but there aren't enough seats in programs to grant them entrance. This problem has become known as "capacity constraints". 
Students who attend college (that's two-thirds of US high school graduates) can expect to earn 67% more than their counterparts who don't attend college. But it's not just earning a bachelor's degree that guarantees graduates those higher incomes. In fact, for some, the investment in a college education has a negative ROI. According to The Foundation for Research and Equal Opportunity, 28% of programs' investments result in a negative payback. Those programs tend to be in the arts, education, psychology, religious studies, and humanities. Conversely, a handful of programs predict the highest ROI: Mechanical engineering, computer science, nursing, finance and economics.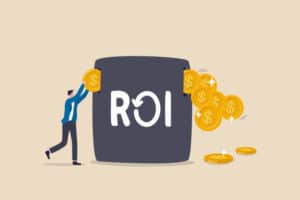 Demand for these high-paying industries is now far outpacing colleges' abilities to enroll, educate, and train students. In the schools of engineering and computer science, for example, physical restraints in the number of labs and equipment precludes expansion of enrollment. In nursing, there are simply too few educators and too few slots in the required clinical placements. 
With capacity constraints comes competition. It's a simple matter of supply versus demand.  At the University of Illinois Urbana-Champagne for example, has an overall acceptance rate of 60%, making it less selective. However, UIUC's Grainger College of Engineering, which houses engineering, physics and computer science, has an acceptance rate of 6%, making it highly selective. Public universities and private liberal arts schools across the country face similar demands for the disproportionately lucrative and/or constrained majors. 
Many schools are innovating to meet this rise in demand. The University of Wisconsin-Madison has broken ground on a brand new Computer Sciences building that will hold The School of Computer, Data & Information Sciences (CDIS) and expand capacity for the sought-after major. 
Dartmouth College of Engineering has created a partnership program where undergraduates at twenty like-minded liberal arts colleges–the likes of Middlebury, Colby, and Grinnell–can spend three years at their college and then two years at Dartmouth to complete their Bachelor of Engineering. 
And in 2022 alone, 135 colleges launched or expanded nursing programs to try to address what is predicted to be a 500,000 deficit in nurses by 2030.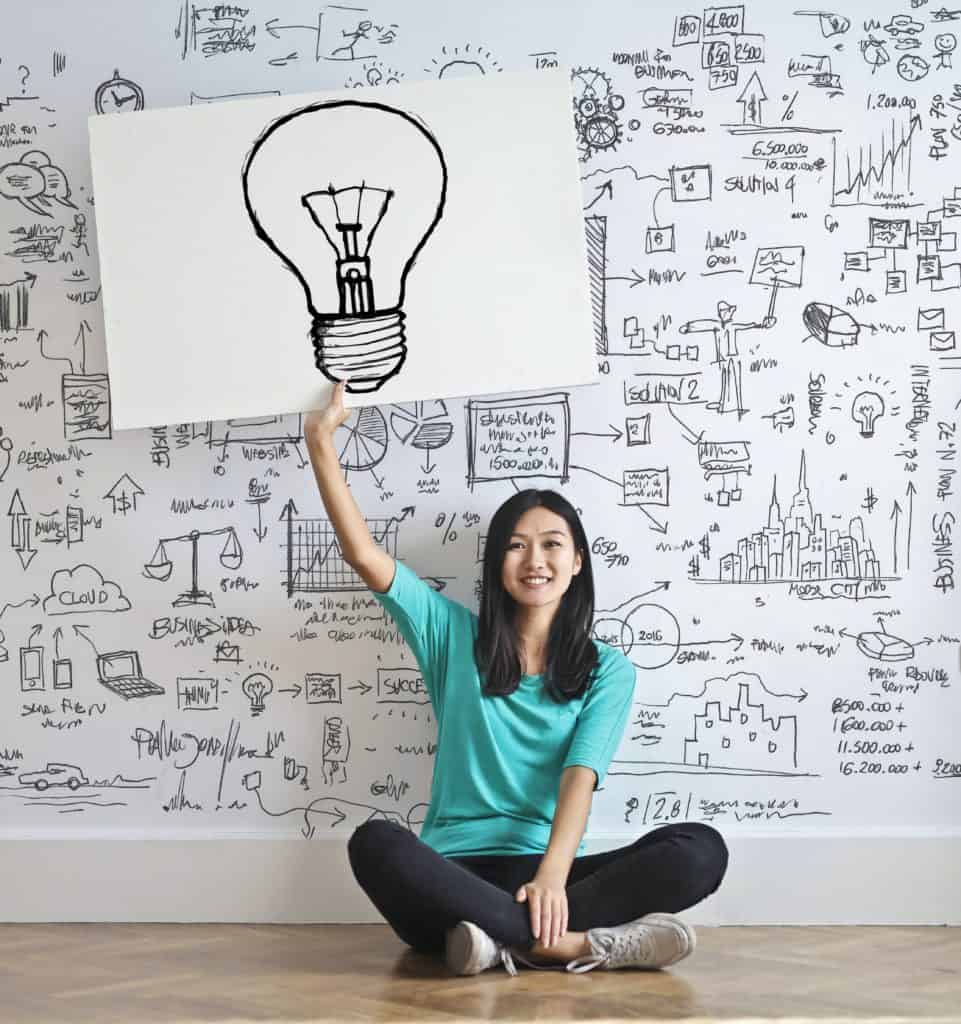 The system-wide constraints do not affect all students equally. Unfortunately, major restriction policies disproportionately affect under-represented minority students (URMs). According to The Brookings Institute, enrollment by URMs in universities has steadily increased in the last two decades, but at the same time, entering high-wage majors has steadily decreased. Researchers point toward policies that place a burden on students and gate-keep their entrances: competitive application process, interviews and GPA while attending the university.
So what can the average student who is both qualified and interested in a capacity-constrained major do to fight these trends? There may not be a silver-bullet solution, but here are five pathways that may lead to success:
Look past the "rankings". Students and parents alike don't need to get caught up in attending a Top 20 or Top 50 program. Rankings can be somewhat unproven, biased, and even temporary. 

Look at "up-and-coming" schools' programs where planned expansions mean capacity that needs filling.

Consider schools that offer both "direct admit" and second-chance admit the next year after a student has successfully completed prerequisites and has a proven track record.

Consider minors or certificates in the most competitive fields. Perhaps a student majors in accounting, but minors in entrepreneurship or financial reporting, for example.

Fortify your resume early. Look for experience that proves your aptitude and interest. For example, if you want to get into a nursing program, work as a CNA. If you want to go into computer science, attend coding workshops or competitions. 
Our consultants at CIT have experience finding the right programs for students. Should your student need help beating the odds, please contact us.
Sources: National Institute of Health, Forbes, FreeOpp, The Brookings Institute, University of Wisconsin, Dartmouth College, Becker Hospital Review