College Inside Track Alumni Newsletter – Fall 2022
Student loans and loan forgiveness – Join us for a webinar exclusive to CIT alumni on Thurs, Dec. 1 at Noon CT, on everything you need to know about student loans and loan forgiveness.
3 ways to help an overwhelmed student – Former Stanford academic coach Adina Glickman provides terrific, practical advice for parents to help their children who are having a challenging time at school.
9 things college mental health counselors wish parents understood – Students today have higher rates of depression, anxiety and other mental health disorders. Parents can be a significant resource for their student, even from afar; check out the advice from mental health counselors.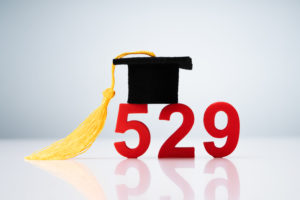 5 strategies for your 529 Plan if your kid gets a scholarship – Kathryn Flynn at savingforcollege.com explains that parents can withdraw without penalty up to the amount of scholarships won by their child. You still need to pay taxes on the earnings, but it reduces a common concern for saving in a 529 Plan. Read more about this little-known exception and her other 4 strategies.