College Inside Track Alumni Newsletter – Winter 2022
Mental health – helping students find support services on campus – Mental health issues are steeply rising among high school and college age students.  Coping effectively with these issues are challenging when your teenage child is at home with you, and is even harder once your child is off to college.
Join us for a webinar exclusive to CIT alumni

on Mon, March 7 at 7 pm CT, to learn how to help your student navigate the support services available to them at college and best practices for how you as a parent can assist them.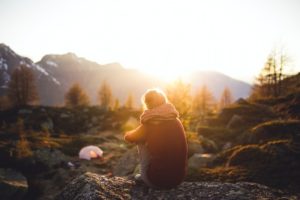 Helping your college student move forward – Vicki Nelson provides advice on how parents can guide students in valuable reflection to learn and move forward from this pandemic year.
Public Student Loan Forgiveness Just Got Easier – Courtesy of Fortune.com, check out changes to the program, which was created to provide debt relief to those working in public service jobs.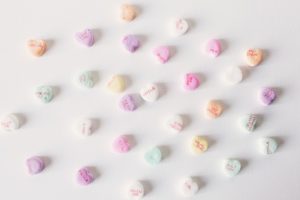 41 fun Valentine's Day gifts for teens and college students – Valentine's Day is a great excuse to send a care package or surprise your kiddo with a small but thoughtful gift. Here is a fun list from Grown and Flown.