Federal student loan rates fall to lowest on record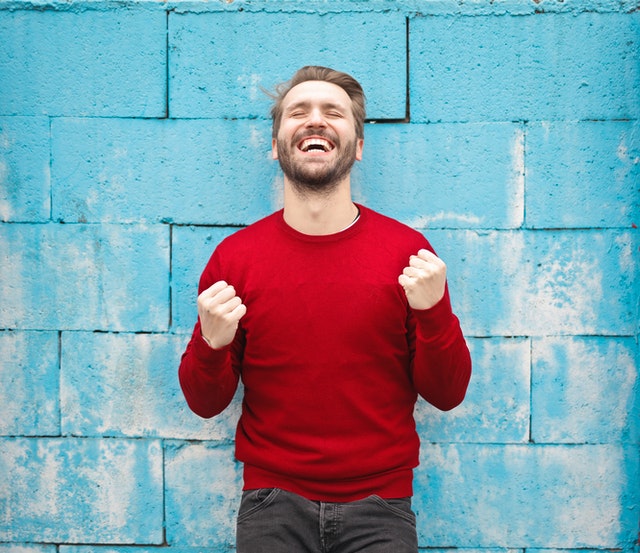 For some good news amidst the current pandemic, the federal direct student loan rates are falling to the lowest interest rates on record for families taking on federal student loans this year.
Undergraduate rates for the 2020-2021 school year will be 2.75%. This is a reduction of 1.78% as compared to the 2019-20 rate of 4.53%.
The rate for the federal parent loan, also known as the PLUS loan, will drop from the 2019-20 rate of 7.08% to 4.6%.
The rate for graduate and Professional school loan rate will drop from 6.08% to 3.6%. The decrease for both the PLUS loan and Graduate loan rate is 2.48%.
These are historical low student loan rates. The previous low for the undergraduate loan was 3.32% in 2004-05. The rates are for borrowers who take out student loans from July 1, 2020, to June 30, 2021. For borrowers who previously received federal loans, the interest is locked at the rate that the loan was at the time it was taken out and these old loans can't be refinanced with the federal government at the new rate.
The new student loan rates do not apply to private student loans from a bank, credit union or other financial institution. Private student loans are also likely to drop; but unlike federal loans, they also consider borrower ability to repay, credit worthiness, and more, which often results in a higher interest rate that federal loans.
With the new student loan rates, the average total savings on interest charges will range from $669 for undergraduates, to $2,797 for graduate students taking out larger federal PLUS loans at higher rates, based on a 10-year term.
Note that families need to complete the Free Application for Federal Student Aid (FAFSA) to be eligible to receive any federal student loans. For more helpful advice, check out our 5 things most families don't know before taking out student loans.