Free college for low-income Minnesota students

College Inside Track was featured on KARE 11 TV discussing the new Minnesota law that will make college free for low-income students. In the KARE 11 interview, CIT's Chris Wills said around half of U.S. states have similar programs, some of which cover all state colleges and universities, and others only cover community colleges.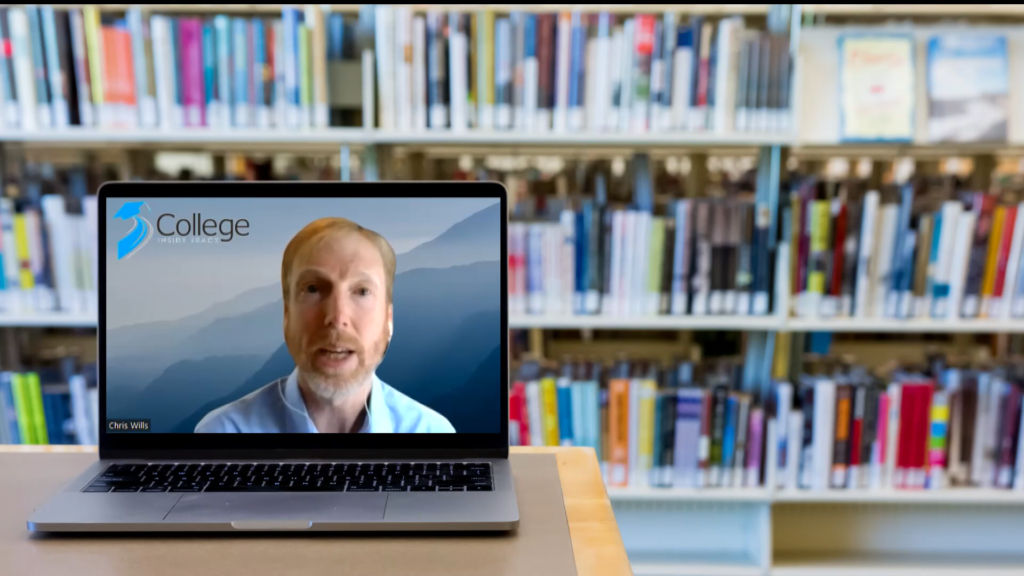 Wills said programs in other states have also helped colleges and universities manage their enrollment.
"Their numbers have been declining by a fair amount over the last decade or more. So, I think absolutely they will be a beneficiary of this program," Wills said.
According to KARE 11, the bill would essentially make college free for low-income Minnesota students, with a few stipulations.
-The family income must be less than $80,000 a year
-The funding only covers tuition
-Students must be Minnesota residents
-Students must attend a state university, 2-year college, or community college in Minnesota
-The state funding will only cover tuition that isn't already covered by grants, scholarships, or any other type of financial aid.