Insider tips for the week of April 4, 2022
Finding meaningful summer activities – Summer is a golden opportunity for students to contribute to the story of who they are, what they value, and how they are engaging their passions, interests & dedication in meaningful ways. CIT Consultant Paige Feldman proposes thinking about what values a student wants to bring forward with the choices they make in how they spend those precious summer days.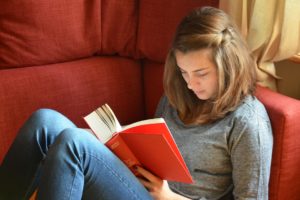 Dual enrollment programs: What you need to know – We are fielding many questions these days from our families who are interested in dual enrollment options, such as College in the Schools or PSEO. The options raise important questions, such as how do colleges view dual enrollment vs. the high school experience and transcript? College Inside Track Consultant Kim Koffi tackles these questions in a wide ranging interview.
Helping your student move forward – Vicki Nelson provides advice on how parents can guide students in valuable reflection to learn and move forward from this pandemic year.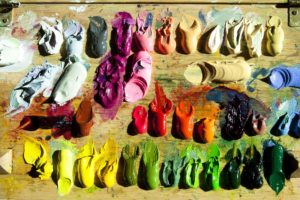 The successful fine arts application – CIT consultant Dr. Heather McCowen discusses the practical differences between the BA and BFA in Fine Arts, strategies for helping your child sort through outcomes and options for courses of study, the contours of portfolio/audition requirements, and what students can do now in preparation for the Fine Arts application cycle.