Insider tips for the week of August 5, 2019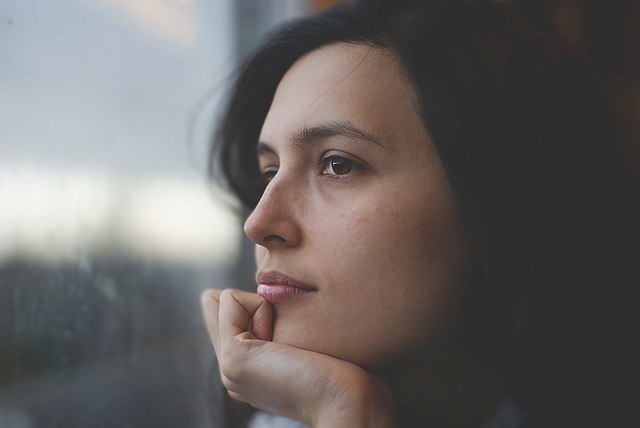 11 ways parents can help their child think through the college decision – Grown and Flown has a thoughtful piece on how the college decision is one of the greatest teaching moments in your child's life
Will your child be safe at college? Colleges are required by the government to report on numerous campus safety statistics. Get a deeper look than what you hear about on the campus tour, and note the campus safety contact info listed if you want to ask more questions.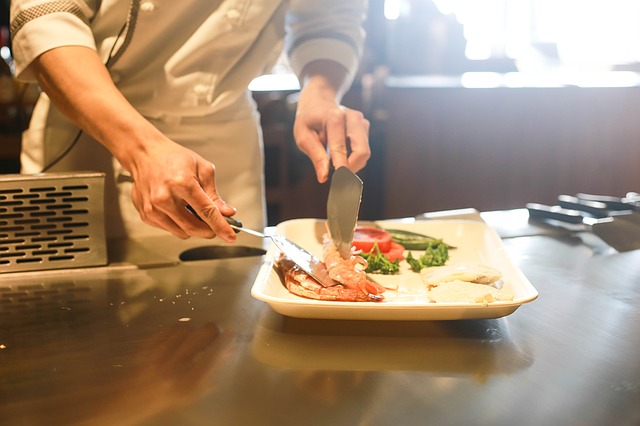 A hidden college cost you probably didn't think about – The Hechinger Report shines the light on a little-known reason why the cost of college has been rising — meal plans. An interesting and worthwhile read.
4 questions every family should answer – Jodi Okun shares the questions every family should answer about college, including my favorite, "Who will be repaying the loans?" The parents assume the student will make payments, while the student may assume the parents will make payments. Everyone is surprised after graduation when the payment due notices start arriving and no agreement has been put in place. Take a couple minutes to ensure your family has the answers to the questions.