Insider Tips for the week of January 7, 2023
529 plan funds can be rolled over into Roth IRAs – Tucked into the year-end spending bill just signed into law was a major change that allows 529 plan funds to roll over into Roth IRAs. Check out our latest article for the details.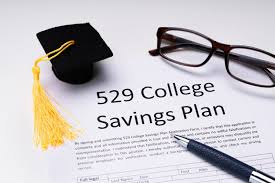 Choices and options – a blueprint for college admission – Georgia Tech's Rick Clark says the ideal situation is to have multiple offers of admission and financial aid packages from those places that make it affordable and enticing for you to attend. He finds the college students who are the most satisfied with their choice are the ones who know they intentionally picked that school over other viable options. A worthy read.
Differences between colleges and universities – Americans use the terms college and university interchangeably, but as Lynn O'Shaughnessy explains, understanding the differences can help you better identify right fit institutions for your student.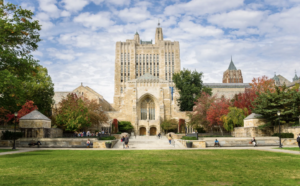 10 do's and dont's when talking with your teen – Communicating with your teen can be remarkably confusing, frustrating and exhausting. Ana Sokolovic shares 10 helpful tips to build a trusting and rewarding relationship.