Insider Tips for the week of March 4, 2023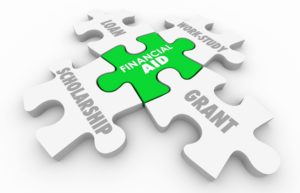 Understanding the college financial aid letter – College Inside Track's Cozy Wittman was featured in the Journal of Financial Planning, discussing ways to create transparency for families in the college funding process and better understanding the college financial aid award letter. Cozy explains in detail the college financial aid award letter, tips after receiving it, elements of good and bad letters and key questions families should ask.
The end of the English major? – Enrollment in the humanities is in free fall at colleges around the country, which interestingly may present a new strategic opportunity for those interested. Check out the article in the New Yorker.
How to find what you want on college websites – University websites are a wealth of information, but also notoriously challenging to navigate. Check out this helpful guide from Collegedata.
What's in a name? – Using inconsistent names during the college process can cause major issues throughout. CIT's Heather McCowen shares best practices for a smoother process.