Insider tips for the week of May 1, 2017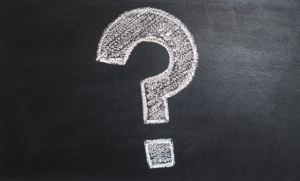 4 questions every family should answer – Jodi Okun shares the questions every family should answer about college, including my favorite, "Who will be repaying the loans?" The parents assume the student will make payments, while the student may assume the parents will make payments. Everyone is surprised after graduation when the payment due notices start arriving and no agreement has been put in place. Take a couple minutes to ensure your family has the answers to the questions.
10 ways for parents to get on top of the college process – A must-read for parents of college-bound students from the Washington Post. My favorites: 1) Become a mentor as much as a parent and 2) Expect your student to take advice from others that he or she won't take from you.
5 mistakes when contacting college coaches – Jon Fugler, Founder of Recruit-Me, advises aspiring student-athletes to create a well crafted introductory packet that introduces the athlete to the coach in a very personal way, providing just the right info to generate interest without turning into an information dump.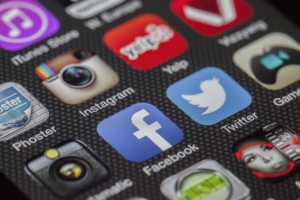 Admissions officers are visiting your child's profiles on Facebook and other social networks – According to a recent Kaplan Test Prep survey, 35% of college admissions officers browse social media profiles to learn more about admissions candidates. Take 1 minute to read 3 ways social media helps and hurts college admission and be sure to share with your child.