Insider tips for the week of May 2, 2022
Top tips for AP success – The folks at Compass Education Group have put together a handy one-stop resource with information about AP exams and prep, as well as an examination of the role APs play in college admission.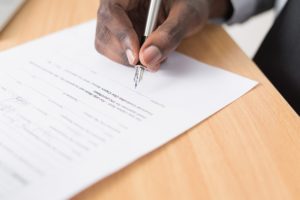 3 things to do now for strong HS recommendation letters – Students have experienced online learning and canceled or shortened extracurricular activities as a function of the pandemic.  Many report that they hardly know the teachers who have taught them this year, and worry that their core teachers don't know enough about them to write great letters of recommendation. CIT Consultant Robin Saner offers three great tips for what to do now to ensure that you receive the strongest possible letters from your teachers.
Mental health – helping students find support services on campus – Mental health issues are steeply rising among high school and college age students.  Coping effectively with these issues are challenging when your teenage child is at home with you, and is even harder once your child is off to college. Check out this article by CIT's Susan Whalen on things you can do to help your child when in college.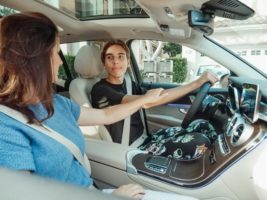 When you can't say "There's always next year" – Elizabeth Spencer shares 7 things parents can say to their HS senior during this sentimental time. Take a minute to read this poignant article to better understand how to help your student