Insider tips for the week of November 13, 2017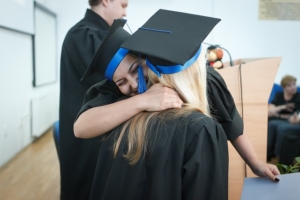 Knowing this one thing about a college can save you money – A commonly overlooked cost is how long it takes a student to graduate not just from a specific institution, but from a specific program at that institution. Consider the double whammy of potentially needing an extra year to graduate because classes may be difficult to get into AND the lost wages from that year if your child is still in school and not the working world. Learn more at this college completion resource from the Chronicle for Higher Ed and ask for specific program info from the colleges your family is considering.
How to research a college – Now is a terrific time to look deeper at colleges to see whether they are good fits, yet many families aren't sure how to go about the process. Check out Michelle Kretzschmar's helpful tips.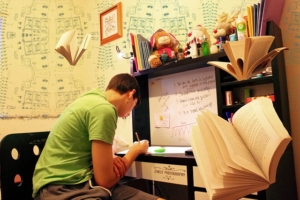 3 questions to ask to determine when to take the ACT – Check out the 3 guiding questions from Higher Scores Test Prep to help your student plan. I especially like their recommendation to consider your family's schedule, including that of younger siblings.
Beware of this college pricing tactic –  Many colleges have introductory pricing strategies too, explains Ben Miller at the Chronicle of Higher Education. There is no guarantee the grants and scholarships a college offers to a freshman will be offered again in subsequent years, while at the same tuition often goes up. A must-read for those that are paying for college.