Insider tips for the week of Oct. 22, 2018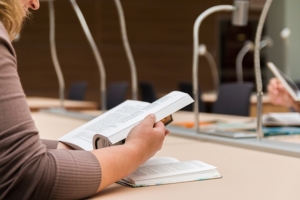 5 things parents need to know about prepping for the SAT or ACT – Grown and Flown has a helpful article covering both what you should know about standardized tests and how to find the best test prep for your child.
Don't miss – Deadlines for merit aid may be earlier! – Many families do not realize that some schools have earlier application deadlines if families want to be considered for merit aid. College Kickstart provides a helpful list, but be sure to specifically check with the schools you are applying to so you don't miss anything.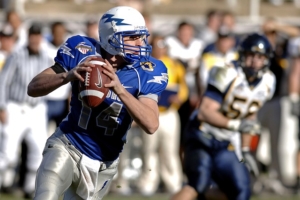 4 numbers you need to know about if you want to play college sports – DIYcollegerankings.com shares the 4 sets of numbers you need to be aware of if you really want to get recruited for an athletic scholarship.
7 things to know about college rankings – A must-read for any family in the midst of the college search process. The folks at Best College Fit have done an excellent job explaining the sham that is the college rankings game. My favorite takeaway "If rankings guides are so useful, why will barely half of entering college freshmen graduate from any college in their lifetime, and far fewer graduate from the college they initially chose?"