Insider tips for the week of October 16, 2017
10 tips to get the most financial aid – Time magazine has 10 practical tips to help families get the most out of the FAFSA. Take-aways include moving money out of your child's bank and brokerage accounts and appealing disappointing aid packages.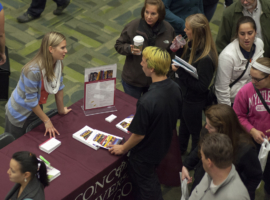 College fair do's and don'ts – Check out this goofy 3 min video full of terrific nuggets and share with your child before you attend your next college fair.
7 things parents should do during a campus visit – With many families using MEA break to visit colleges, HuffPost gets these insider tips straight from a VP of admissions. Most interesting: Leave the younger kids at home.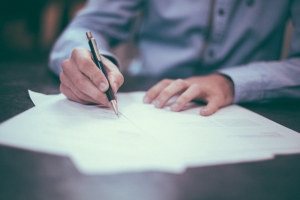 Advice your student can give to teachers writing his/her letter of recommendation – A top notch letter of recommendation can be worth admittance and potentially thousands in scholarships, yet few teachers know how to do them well. Have your child give this article from the Atlantic to everyone writing his or her recommendations.
For more insider tips (and in person!), visit our calendar for a comprehensive list of our upcoming education seminars.