Insider tips for the week of September 19, 2016
Below are our insider tips to help your family with the complicated college process!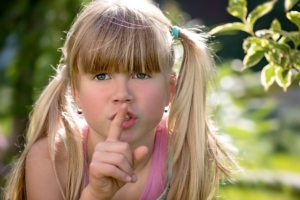 8 financial aid mistakes to avoid – Road2College has a quick read jam-packed with great advice. My two favorite nuggets: Don't wait to file financial aid forms (FAFSA is now available starting Oct. 1 of the senior year) and understand that some colleges actually deduct outside scholarships from already awarded financial aid, essentially cancelling out the benefit.
Advice for reducing drama with your child – As the college process heats up, Kevin McMullin has some sage advice for parents on preventing unnecessary drama from ruining the experience.
Money tips for your child – Affording college is a big issues for parents and their kids; take a few minutes to read some helpful tips shared with Money Magazine by Karen Levin Coburn, author of a recent book on the topic. My favorite takeaway: Parents should start out with a clear idea of what they are willing and able to pay without putting themselves into a risky financial position, keeping in mind that it's not the sticker price that matters, but the actual cost of attending.
PS – We will be conducting education seminars all over the greater Twin Cities area this fall and would love to have you join us. Check out our calendar to find a location near you!