Insider tips for the week of September 5, 2022
Scholarship reduction – The dirty little college secret – CIT's Chris Wills explains how scholarships your student wins can actually result in a scholarship reduction elsewhere.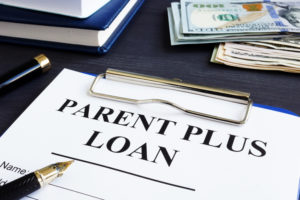 The Parent Plus Loan: Pros, Cons, and Sneaky Financial Aid Offers – CIT's Cozy Wittman lays out the pros, cons, and some caveats related to this loan. How might you determine better options?  This quick video offers clarification.
Upcoming college fairs – NACAC (National Association for College Admission Counseling), runs national college fairs for students around the country and virtually. There are even fairs specifically for STEM and performing and visual arts students. Click on the link above to find a fair in your area.
Ranking how colleges contribute to the common good – Washington Monthly has ranked schools differently than US News. Instead of money and prestige, WM measures how the colleges contribute to the common good in three broad categories: social mobility (number of students of modest means they educate),research, and opportunities for public service.