U of Minnesota To Offer Free Tuition to Lower Income Residents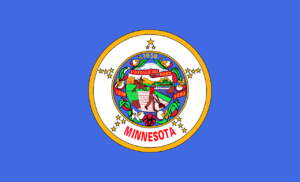 University of Minnesota regents in February approved a free tuition plan for students of families learning less that 50k per year.   The offer applies to student who will study at the flagship campus in Minneapolis (where tuition will run approximately 15k per year), along with the University's campuses in Crookston, Duluth, Morris, and Rochester.
The program begins in Fall 2021. To be eligible for free tuition, applicants must be Minnesota residents.   Prospective students must first apply for Federal and state aid by submitting the FAFSA.    The tuition deal will cover the costs that remain after that aid is applied.
The decision is part of the University's strategic plan to cut student debt and to increase enrollment and graduation rates for traditionally underrepresented groups.  The University of Minnesota follows other state universities which have rolled out similar programs in recent years for low income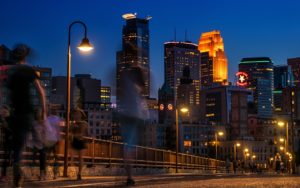 residents, including  Universities of Wisconsin, Michigan, and Texas, along with Purdue and Ohio State.
Read about it here:  Minneapolis Star Tribune: "University of Minnesota regents OK free tuition for students of families earning $50K or less"