Can We Juggle Assets to Make Ourselves Need-based?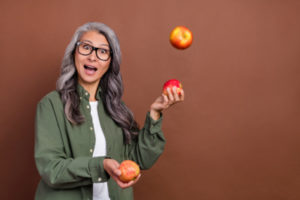 In this three minute video, CIT Education and Partnerships lead Cozy Wittman answers the perennial questions asked by high-EFC parents in search of college dollars: "Can we juggle assets to make ourselves need-based? What can we do to make ourselves needier on the FAFSA and CSS Profile?"     
Learn the single strongest factor determining whether or not you're need based, and how to use the college search process to balance a stubbornly high EFC.