5 Surprises Behind the Student Debt Crisis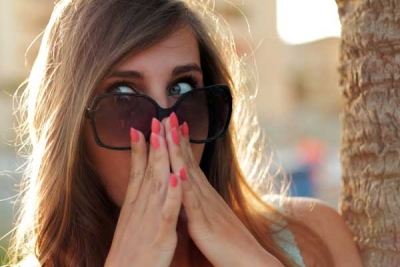 Student debt continues to rise. In MN the average student debt now exceeds $30,000. When you add the debt that parents often take on in addition to the student's debt the family debt for college is approaching $50,000. Unfortunately, I have seen families who have $100,000 or more in student debt. Clearly the student debt crisis continues to cripple many families.
A friend of mine, Lynn O'Shaughnessy wrote an article that has some interesting reasons that students and their families find themselves overextended. Click here to read the article.
The truth is that no family should take on the kind of debt that many families are incurring and I believe that they do so simply because they don't' understand how to find an affordable college. The college search process is very complex and confusing and colleges don't make it easier.