College Inside Track Alumni Newsletter – Summer 2021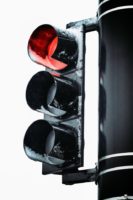 6 things you should never do as the parent of a college student – Check out Lori Smith's advice on how to let go of the bicycle seat and allow your college student to be independent.
Moving off campus – how to help your student do this well – Deborah Porter shares 5 areas parents should discuss with their student to ensure a successful move off campus.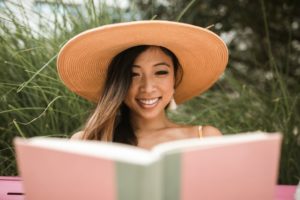 Favorite summer reads for college parents – Listen to this podcast from College Parent Central (or simply skim the text) to get some great book recommendations that offer parents support, encouragement, guidance and suggestions for all stages of the college parenting journey.
FAFSA changes delayed – The significant FAFSA changes recently approved by Congress will be delayed by year, due to the complexity of overhauling the entire system.
Federal Student Aid (FSA), the agency in charge of implementing the changes, said they will now be rolled out for the 2024-25 school year. The earliest families can complete the FAFSA for that school year is Oct. 1, 2023, and that specific FAFSA would use tax information from 2022.
What does this mean for me?
The FAFSA changes will apply to students attending college in the fall of 2024 or beyond. Until that time, current FAFSA rules apply.
Divorced families

will continue to have the parent with whom the student lives with the majority of the time complete the FAFSA until the changes take place.
The college process continues to be remarkably complicated. Please contact us with questions and let us know how we can help!