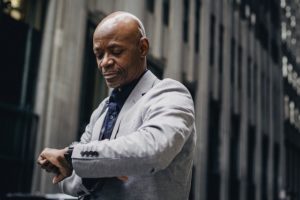 The FAFSA form for students entering or attending college in Fall 2024 would normally open on Oct. 1, but has been delayed until sometime in December due to the significant new changes being implemented.
The Department of Education needs more time to update the application and the various calculations related to the updates. This also means that financial aid offers for many students will almost certainly be delayed, and it remains unclear whether colleges will hold to the traditional May 1 decision deadline.
The FAFSA, or Free Application for Federal Student Aid, is used by colleges to determine a family's ability to pay for college and is the basis for how much need-based financial aid will be offered.
The FAFSA is also used as the application to access federal student loans, grants and work-study programs, and in some cases, merit aid.
We advise families to complete the form as soon as possible to not only have a clear picture of their Student Aid Index (SAI), the number used by colleges to determine need-based aid eligibility, but also because some funds are first come first served. This becomes more important this year given the uncertainty of the FAFSA delay and the condensed timeline for an already stressful process.