Heidi King shares "Major New College Planning Strategies" at the North Alabama FPA 2023 Symposium
Heidi King, Education and Partnerships at College Inside Track, discussed "Major New College Planning Strategies" to a group of over 100 advisors at the North Alabama FPA 2023 Symposium at The Harbor Center in Birmingham, AL.  Advisors benefited from new information that is unfolding as a result of legislative changes from both Secure Acts. These are some of the most comprehensive changes we have seen in decades and advisors will need to consider new strategies for their clients who are impacted.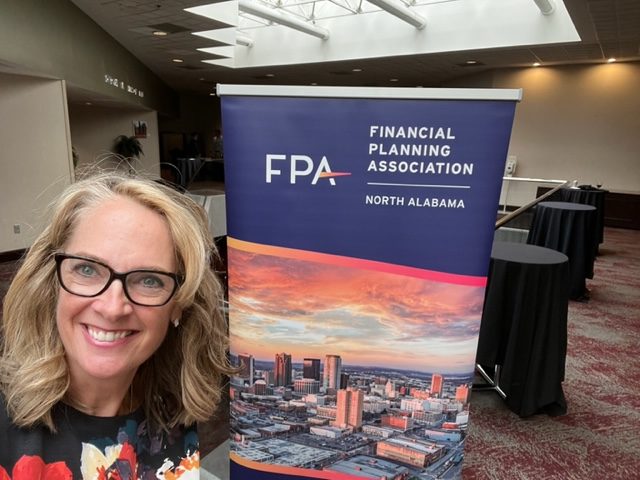 The featured changes were new rules and opportunities related to 529 plans and other college contributions, the discount families with multiple students in college will be removed from FAFSA formula consideration, financial aid for divorced families closes a loophole, and small businesses and farms have to report assets not previously considered. Those plus 157 pages of a bill that was passed through federal legislation from pandemic relief acts are being fully implemented this year after a 3 year phased in approach. Colleges have also shifted their admission and scholarship policies to favor certain criteria.
Many middle and upper income families will qualify for less financial aid as a result and will need to plan differently. Advisors learning about these changes help families successfully navigate the process and minimize debt. The advisors left with fantastic takeaways on how to use college planning in the critical high school time frame to help their clients meet their financial goals and navigate a major milestone of the college process.