Insider tips for the week of February 7, 2022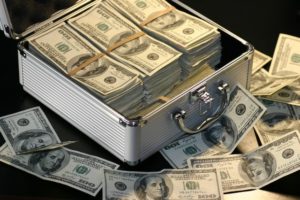 Expert tips on getting the most scholarships – Suzy Fallon from College Inside Track shares the secret sauce for how families can maximize scholarship dollars. Key takeaway: Each college has its own financial aid philosophy and you want to find those that match with your student's profile. Take a few minutes to read this valuable advice and how to effectively find the most money for your family.
10 most important pre-college conversations to have with your teens – Dr. Andrea Malkin Brenner says parents need to talk about these 10 topics with their college-bound teens. We liked that she also includes a section on "why have this conversation?" with each.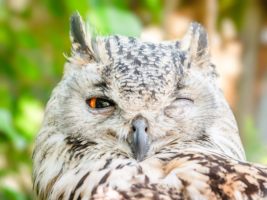 Advice on handling college admission decisions – Brennan Bernard shares some great wisdom for both parents and students during what can be an anxious time.
Surviving campus tours: 5 tips you haven't heard before – Maureen Stiles shares 5 creative and humorous tips to help you prepare for effective campus tours. We especially liked her advice that your impression of a school as a parent is not important unless your objection is a matter of safety of finances.