Insider tips for the week of Jan. 23, 2017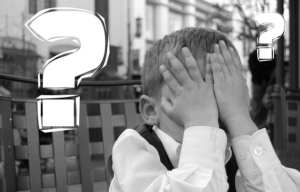 4 in 10 parents saving for college are making an expensive mistake – Far too many parents aren't saving their cash in the most efficient way possible. Check out this Money Magazine article to see if you are one of them.

What college admission officers say they want in a candidate – Spend a few minutes reading advice directly from the horse's mouth in this insightful Washington Post article. My favorite "The most attractive applications ultimately grant me insight into the applicant's passion, motivation and reasoning behind wanting to be at [insert college]."
How college is different than high school – Southern Methodist University put together a handy chart illustrating the many differences between the two. Take a few minutes to share and discuss with your child as it will better position them to succeed.
"We" are not applying to college – Parenting blog Grown & Flown has a helpful piece for parents having a hard time letting go.