Insider tips for the week of Jan. 7, 2019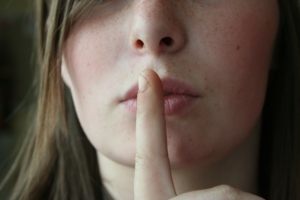 The secret to finding what colleges want – NerdWallet's Liz Weston explains that schools telegraph what they want in applicants in the form of data that is available online to anyone. Take a minute to scan her advice.
10 things college rankings won't tell you – Although we all love lists to help us simplify things, Reilly Tuccinard provides more great evidence that families shouldn't be using college rankings if they really want to find the best fit.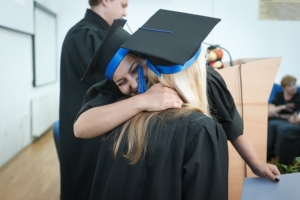 One simple strategy to save money and increase odds of college completion – The Education Writers Association summarizes a report showing students who take a fuller course load of 15 credits instead of the minimum 12 save $12,800 and are more likely to graduate.
4 excellent pieces of advice from counselors – Take a minute to scan the 4 suggestions featured in the Washington Post.