Insider tips for the week of July 8, 2019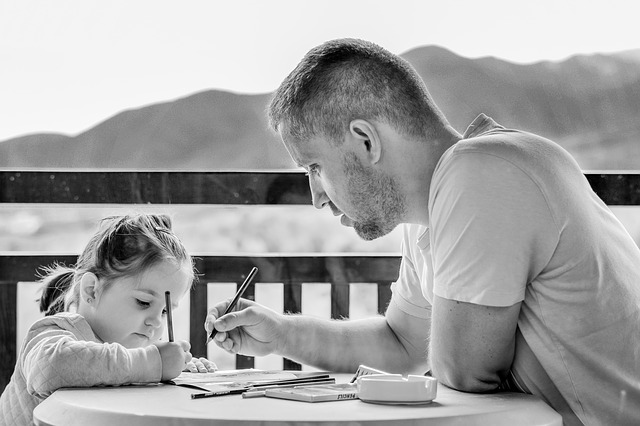 How to explain student loans and debt to your child – The idea of debt is often unfathomable to a teenager because they've likely never dealt with large sums of money and repayment happens in the unknown of the future, (which of course will turn out great). Road2College shares practical tips for how to help your child understand the huge obligation related to student loans. An important read for parents and their college-bound kids.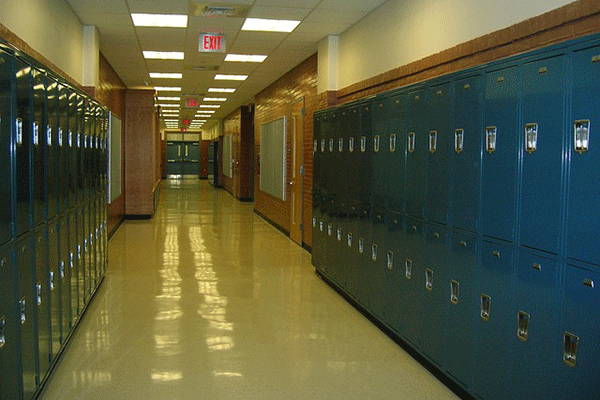 How college is different than high school – Southern Methodist University put together a handy chart illustrating the many differences between the two. Take a few minutes to share and discuss with your child as it will better position them to succeed.
What to do when your expected family contribution (EFC) is too high – Wendy Nelson writes about your options if your EFC is too high to be affordable for your family.