Insider tips for the week of June 17, 2019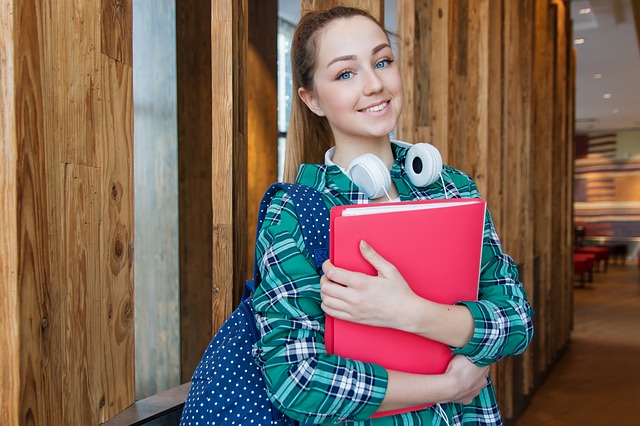 How to help your teen be college-ready – Being admitted to college doesn't mean a student is ready for it. Check out this important read from the New York Times, which explains how parents can encourage kids to step up their levels of personal responsibility while still in high school.
5 people worth talking to on your campus visit – Most families walk around blindly on a campus visit unsure of how to truly maximize their precious time. Scott Anderson provides savvy advice on people that each have a unique perspective on campus life and can be an unexpectedly rich source of information. A must-read if you are planning on visiting schools.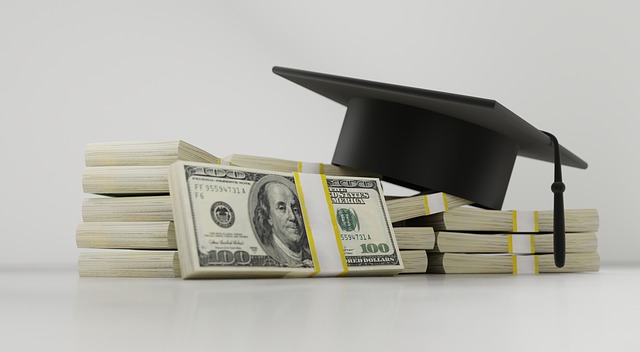 How much are you as a parent going to take out in loans? – The Brookings Institute shines the light on the growing issue of parents taking out bigger loans to pay for their child's education and the fact that many are struggling to repay. Parent PLUS loans, which allow you to borrow up to the cost of the school minus other financial aid received, should only be used as a last resort. Take a minute to scan this important info.
More proof that college rankings are bunk – Yes, we all love a list to make things easier, but college rankings are one place where they simply do not work – especially now that schools are getting caught manipulating the system Take a minute to read Philadelphia magazine's important article about the Temple University rankings scandal and remember: There is no such thing as a "best ranked" school, only a "best fit."