Insider Tips for the week of May 3, 2021
3 things to do now for strong HS recommendation letters – Students have experienced online learning and cancelled or shortened extracurricular activities as a function of the pandemic.  Many report that they hardly know the teachers who have taught them this year, and worry that their core teachers don't know enough about them to write great letters of recommendation. CIT Consultant Robin Saner offers three great tips for what to do now to ensure that you receive the strongest possible letters from your teachers.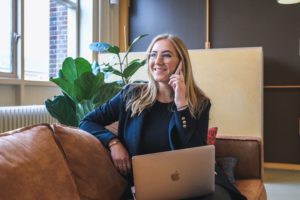 5 tips for HS students to land a great internship – While many people traditionally think of internships as being for college students, more and more high school students are benefiting from the experience. Internships provide real-world career experience that can help students determine whether a career path is right for them. Check out Jason Patel's 5 tips and share with your student.
Downsides of always encouraging students to be resilient – Danielle Carr Ramdath provides a fascinating perspective on students overcoming obstacles and dealing with parental pressures and expectations that may be separate from their own. Take a few minutes to read and then reflect.
Pros and cons of using certain accounts for college savings – Amy Fontinelle writes a helpful article for MassMutual on considerations for how to save for college. Take a minute to scan her thoughts on savings accounts vs. 529 plans vs. Roth IRAs.