Minnesota company helps families cut college costs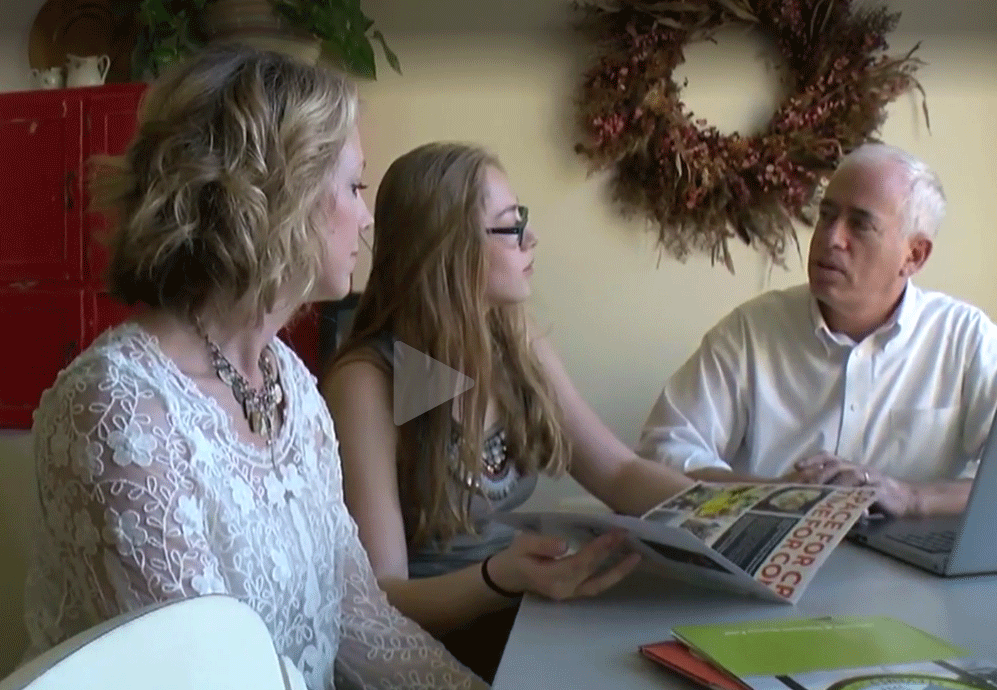 College Inside Track's efforts to help families find the right fit and save money on college was featured on WCCO TV.
The story profiles a family that worked with CIT's Jay Benanav, who helped them work with a private college that was willing to reduce its cost from $47,000 to $17,000 a year, although the family opted to go elsewhere. Benanav also caught an error on the family's federal student aid form or FAFSA that saved them $12,000 this year.