The College Admissions Interview, Part Two: When Your Interviewer Turns the Table
Admissions interviews are in full swing, and with a new enthusiasm – no doubt because admissions officers must work especially hard this year to determine applicant interest. Each day, colleges are adding interview dates (sometimes referring to them as "one-on-one visits with your admissions counselor") – indicating to students the significance of registering for this type of virtual event, and suggesting that interested students do so before slots are filled.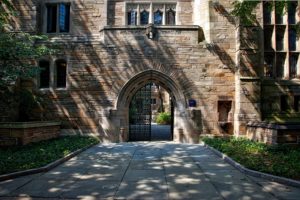 In Part One of our College Admissions Interview series, we discussed best practices for the interview broadly conceived, including preparation of responses to typical admissions rep questions.
Today, we want to talk about what happens when your interviewer turns the table – and she or he always will.  "Do you have any questions for ME," the interviewer will ask pleasantly.  The answer should be yes!  The interview is, after all, a conversation, not a test.   Show your interest in the school, and the rep's experience of the school, by having something to say in response to that question.
Let's begin with what NOT to ask …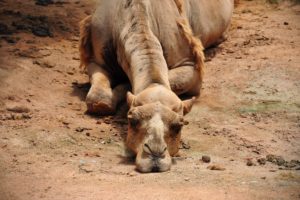 1.DON'T ask for information that can be easily had, by googling. How many student groups do you have? Do you have club baseball?   Do you offer a minor in entrepreneurship?
No, no, no!   You should have already explored the college as a match for your interests, prior to the interview.  You'll know you've made a mistake when your rep answers, with the spirit of a bored camel.
2.DON'T ask if you will receive a merit scholarship. Your interviewer very likely does not know yet, unless you have filled out an initial application.  IF you want a discussion about financial aid?  Call the Financial Aid office (and, many college Financial Aid personnel are holding virtual events right now for parents and students and focusing on these sorts of topics). Later, after the point of application, you can have a conversation with your rep about various program scholarships (non-automatic scholarships) and your suitability for them.
Better Approaches, When The Tables Are Turned
"I have two loves – X and X. How might I pursue both of them at once at your college?"   This sort of question allows your rep to talk about the programs and offerings that make the college unique — interdisciplinary programs, hybrid majors, pre-professional courses of study, and design-your-own opportunities.
What happens at your college if I come in as an Undecided major, or if I switch majors?" A 2017 US Department of Education study found that at least 1/3 of students in American Universities change their majors at least once.  Students will declare a major prematurely, simply to relieve themselves of the pressure they feel when they have no true response to the query, What are you going to major in?
Asking about the school's view of the Undeclared Major, the support and advising in place to help students find the course of study that is right for them, and the structures at work that allow a student to switch majors (and when) with no or minimal loss of credit — this can be a really profitable and interesting conversation to have with your admissions rep.
3.What would students say were the most popular social events on your campus last year? Asking this question, and engaging with the response, can give you some strong vibes about the campus culture. Don't be afraid to follow up with some questions.   If your interviewer at Grinnell talks about Winter Carnival and the Winter Formal – aren't you curious?  You are!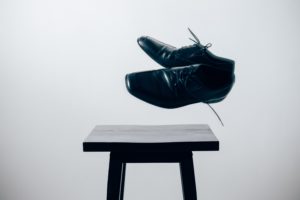 4.Here's an All-Purpose Wonderful Question to ask, one that works every time: "Tell me what you love best about your college. What makes your college spectacular, to you?"
This question show interest in your conversational partner, and gives her or him to chance to put their best foot forward.  The answer will no doubt be worthy of consideration, and may well be the start of the warmest – and most intriguing – part of your discussion.
Don't forget — it's not a test, it's a conversation.  Prepare – then relax, and enjoy the chat!