Better Start Saving Now as College Costs Climb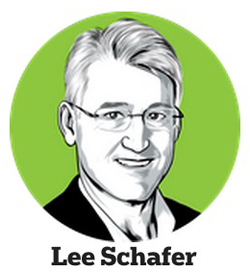 Lee Schafer from the StarTribune in an article entitled, "Better start saving now as college costs climb":
Everyone with kids under the age of 18 should take a spin through the net price calculator that all colleges now have on their websites. Maybe have a glass of wine handy.
And keep the bottle nearby.
Just 15 minutes and a good handle on income and assets is all it takes to arrive at a single, boldfaced number of what a single year of college will actually cost.
It will likely be a big number — a breathtakingly big number. Try to sip your wine slowly.
Jay Benanav, a Twin Cities consultant to families on college choice and financial aid, understands all about the sticker shock of a college education. He said he always asks if parents are sitting down before revealing their expected family contribution, which is way higher than most folks think they can afford.