College Inside Track Alumni Newsletter – Spring 2021
Scholarships for current undergrad students – If your college student is looking for additional scholarship money, start by exploring opportunities specific to his or her school and program of study, and then share this handy list of outside private scholarships from scholarships.com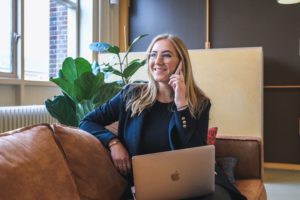 Essential advice for early career success – Check out this Forbes interview with a former executive on what is essential for early career success.  My favorite: "Embrace being low to the ground and get to know the customer deeply." A great read for your student.
Ultimate guide to paying for graduate school – Fred Amrein provides a helpful summary on paying for graduate school and the differences from the undergrad process. In most cases, scholarships and free money are less available, and the majority of students will need to finance a large part of the cost.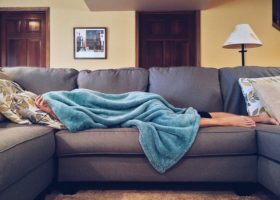 10 tips for living with your returning college student – As college students begin returning to the nest for summer, Dr. Susan Newman shares some helpful advice on managing your new relationship and making the transition smoother.