Expert Tips: Three Tips to Engage Your Teen While They Are Stuck At Home with You
By Dr. Susan Whalen, College Inside Track Consultant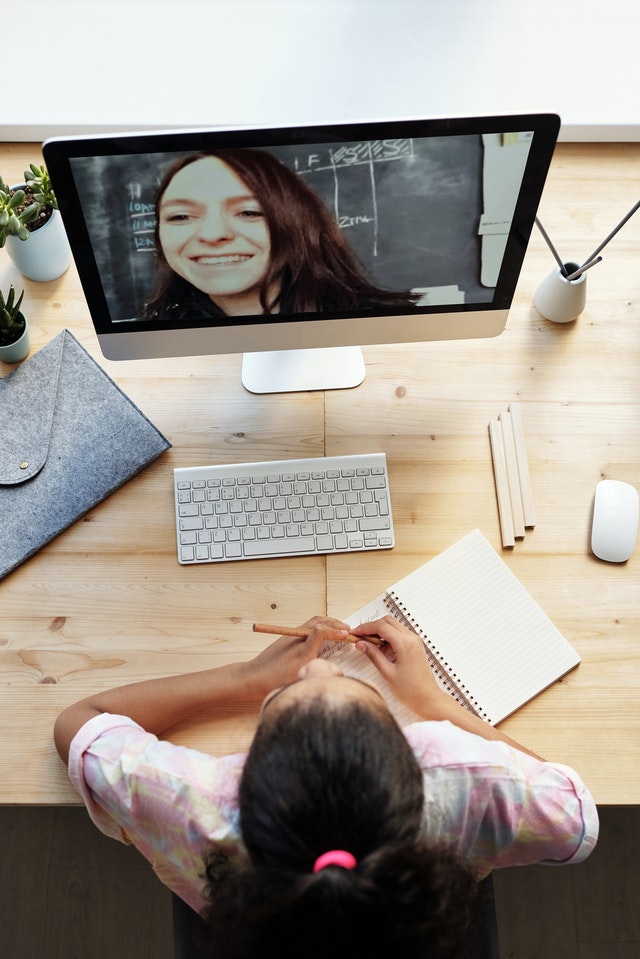 The news is in:  high schools across the country in strong numbers have closed down for all but virtual business, for the rest of the semester.   Too, many summer programs that teens were counting on to develop their interests and their college resumes are now starting to disappear.  
What's a parent to do?   Here are a few tips to help keep up the momentum at home – both in terms of college prep, and also in terms of helping to keep your child (and yourself!) happy and healthy.
We've turned to some College Inside Track parents who are doing so much well, it seems to us, to keep things on track at home during this unusual time.   Here's some of the best advice we heard.
 

Find ways to join together; find things to celebrate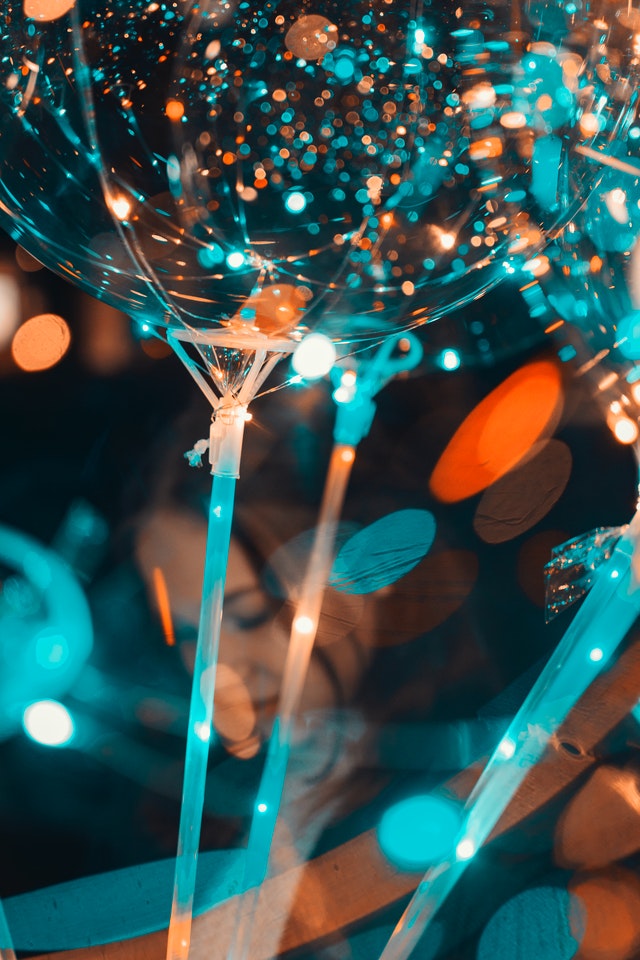 The end of the school year is a time teenagers look forward to with a great deal of enthusiasm.   There are the end of the year rituals that all teens savor:  proms, awards ceremonies, relaxed classes with time to reflect and talk with friends and teachers.  From days for long-planned field trips and social celebrations, to the shared physical experiences of  sitting and chatting and studying for end of the year exams, May is an especially *communal* month for teenagers.
Dealing with loss of this social structure, then, is an ever-present issue that teens are facing now, and will continue to face so long as socially isolating is a COVD-19 strategy.  What are some strong parent strategies in the face of all this?  "The best advice I heard was to not give them too much room," says CIT mom Amy Haase.  "Don't let them isolate in their room for too long as that can become depressing.  We are sure to take either a family walk or drive every day.  We have small, engaging home projects; and of course, we eat dinner together."
And while the family shelters in place, Amy and her husband, Dan, work to provide their daughter with what freedom they can.  "Yesterday, she met friends at Dairy Queen.  They all went through the drive-through in their own cars, and then sat in a very large circle on their cars in a parking lot.  It was so wonderful to see how excited she was when she got home.  Just the engagement with her friends.   Not all parents allowed their parents to do this, but it was within our comfort level as a family." 
"Oh!  This is most important!" Amy continued: "We have to remember to still celebrate, even if we don't feel like it.  Easter was just the three of us, but we did the whole traditional meal, Easter baskets, coloring eggs.   And I've purchased a cap and gown in her school colors and darn it, we're going to have a ceremony, whatever that ends up looking like."
So many parents of our seniors have echoed this idea:  COVID-19 or not, we are creating our own celebrations – our own prom, our own graduation.  While these celebrations look different from family to family, the idea of keeping celebratory rituals intact seems key. 
Helping your teen to think about others, helps others – and helps your teen too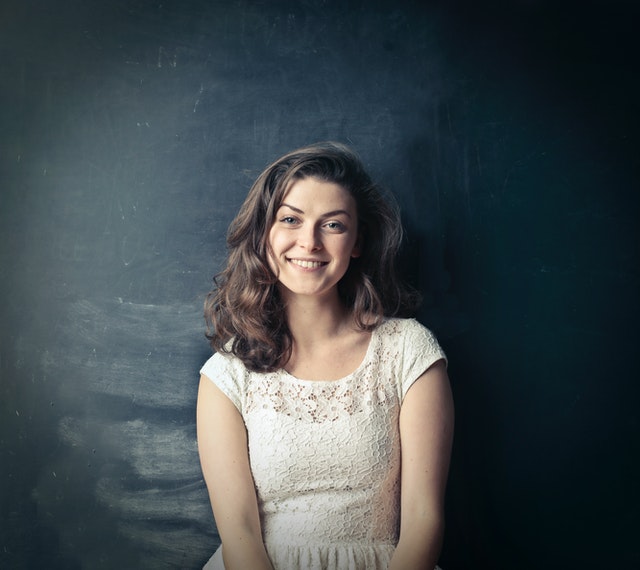 One parent told us about her teen's best friend, a girl with three siblings.  "The parents of that family has the kids make bag lunches every morning.  They put them in a cooler on their front porch, and then send out a message on the Nextdoor app saying that anyone who needs a lunch can stop by.  That one brought tears to my eyes."
Another parent, a high school football coach, has asked his three daughters to design a community service project, which he will help fund with a little seed money.  "They watch the news and feel sorry for this person or that group – they need to understand that feeling sorry is good, compassion is good, but action is sometimes possible too.   My wife and I are going to use this time to help them learn some concrete lessons about the benefits of being community helpers."
Keep a normal routine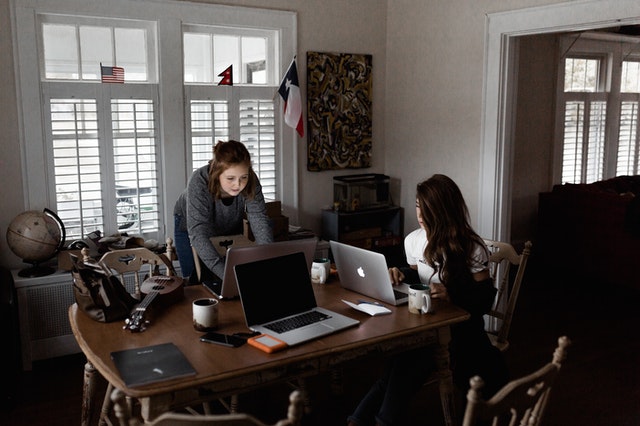 "Staying busy and keeping up a normal routine in our home has helped us stay focused and kept the stress level down," says CIT working mom of two, Tracey Neary.  "We have all taken the time to help one another on our daily chores. We have spent more time as a family discussing long-term choices given the uncertainty of the future. I believe the boys feel like their opinions are being heard and respected. It certainly takes longer to set up a plan and take action (financial options for our household budget for example) but I believe it might be helping us to feel like we are a part of a team.
"Since I'm still working I have asked the boys to help more with the daily chores. Kendal (Senior) is doing more of the cooking and Liam (sophomore) is doing more of the laundry and keeping up with the dishes. They both know that the privileges they enjoy are connected to their grades. If their grades lower their social time on the phone or games lowers accordingly." 
The Neary family – like many of our CIT families – thinks of the benefit of this forced time out from lives that often seemed too busy.  Tracy continues, "We have family meals and are emotionally easing up on each other as there is enough stress coming from outside our home without us adding to it. My husband has busied himself with exercise, gardening and organizing the garage. He is also taking on more daily household chores.
We are finding a new balance for our family. In some ways this has been a blessing of time spent together without a lot of outside influences. Baking has been an outlet for Kendal and me to share for instance. I'm really appreciative of the time I've been able to spend with him one on one."
A recent report form NPR noted that many teens have started to experience a particular ever-present low level of stress that has a corrosive effect on their ability to study.   Studying requires concentration, and as we all know – concentration is undercut when we are secretly or overtly worrying about things. 
COVID-19 brings with it a lot of newness and change.   Anything you can do to help with that anxiety is bound to help your teen complete the semester successfully. 
In this regard, we'll end with this advice from CIT mom and college professor Davida Alperin, mom of happy teen Emi:
Be very gentle with each other. We each get anxious, angry, sad at different times, and that can make us more sensitive to remarks that otherwise would not bother us

Notice nature, birds, the moon, etc. more than you normally do

Use chalk to write on the side walk if you have some – my son wrote the Gettysburg address on the sidewalk. My daughter drew her interpretation of Van Gogh's Starry night. Lots of sidewalk walkers stopped to look & read it.  After it rains, repeat with new words and/or pictures. 

Drive to a friend's house on their birthday with signs, balloons, etc. (if you have a sunroof on a car, you can stand up when you arrive).

Take a walk as a family to family friends' houses nearby and wave from 6 feet away.