Insider tips for the week of August 21, 2017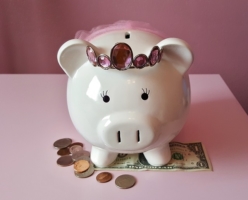 5 tips to pay less for college – A great read worth a couple minutes from Jeanmarie Keller. I especially like #4 – build your list of colleges based on your situation and the college's financial aid policies. Just because you need financial aid doesn't mean the college has to give it to you.
How to figure out academic fit of a college – Barely half of all students who start college actually graduate from that same college within 6 years, and PossibilityU says one reason is because too many students choose fit based on outside the classroom factors and don't consider inside the classroom fit. Jump to the 3:34 mark of this video and spend 3 minutes learning tips to help your child identify academic fit. One big takeaway: Major may be less important considering how many careers students of this generation will have.
3 reasons why good grades won't pay for college – Michelle Kretzschmar addresses the important distinction of good grades getting you into college but not necessarily lowering the cost of college. Take a few minutes for this helpful read.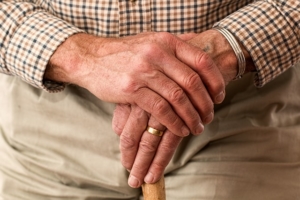 The best ways for grandparents to help with college – The NY Times shares must-read tips for grandparents who want to contribute toward college.