Insider tips for the week of February 28, 2022
Types of loans available – Fred Amrein provides a good summary of the various loans that may be offered to families as part of a college's financial aid package. Key learning: The Direct Federal Loan is the only one entirely owed by the student and is limited to a total of $31,000 over all undergrad years combined.
Things that make you go hmmm – Brennan Bernard tackles the unpredictability of admission decisions at certain schools, and shares terrific perspective for students. A worthy read.
AP study strategy – In addition to the SAT and ACT testing, AP exams are looming on the horizon. Here's a second semester AP study strategy, courtesy of the College Board.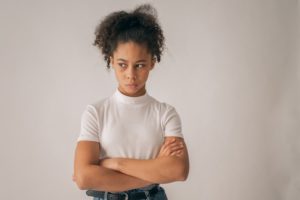 Stop stressing about picking the right major – In an interview with Lynn O'Shaughnessy, career expert Jane Horowitz says that in most cases, the academic major that students select is not nearly as important as the skills that they acquire and identify while they are in college. Focus less on the major and more on making sure that your child develops the skills that employers highly value. You can watch the full video interview here.