Congratulations to Victoria Ling Trinh, University of Wisconsin Madison, Class of 2027!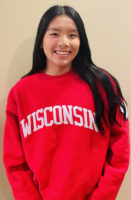 Congratulations to Victoria Ling Trinh who is thrilled to be starting her Psychology major at the University of Wisconsin Madison this fall!!  Victoria will take being a Badger to the next level by representing UW Madison as a member of their high-energy and dynamic dance team!  In addition to her full time studies, she will be an ambassador for the university by dancing at football and basketball games and representing the school in collegiate dance competitions and various public relations events.
Victoria's high school years have been busy balancing competitive studio dance teams and soloist work, the Eden Prairie High School dance team, a part-time job, and numerous school activities, all while maintaining a very high grade point average.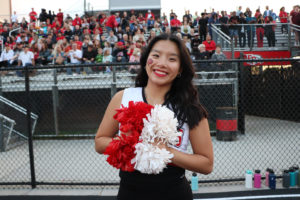 When thinking about colleges, Victoria approached the process with an open mind and a focus on her intended major.  She took the time to research the differences between Bachelor of Arts programs versus Bachelor of Science programs.  She considered large schools, smaller schools, schools close to home and schools far away.  She investigated research, clinical and internship opportunities and also looked closely at program curriculum.  Since Victoria is interested in working as a child psychologist, she also looked for programs with this type of coursework.
Victoria's interest in psychology came from taking a Child Psychology course during her junior year of high school.  She spent a term learning the foundational content for Child Psychology and got to apply what she learned with the preschool children hosted at the high school.  The firsthand experience teaching and observing individual children became very natural and suddenly the class didn't feel like a job or assignment.  In her UW Madison application Victoria wrote, "I could picture myself pursuing a career in psychology and started to research schools in the field. I concluded I want to become a school psychologist in an elementary school setting where I can assist younger students with their mental health needs and work with the school to provide a safe community for the kids". Her research of UW Madison revealed that they offer many different types of courses such as Child Development and Critical Issues in Child Psychopathology, which is similar to the child psychology content that engaged her in the first place. 
Another criterion important to Victoria was dance.  At her first meeting with her consultant, she put it out there that one of her dreams was to be a member of a college dance team.  If a school didn't have a dance team, then she looked closely at their dance programs to see if she could either minor in dance or take classes as a non-major. Her consultant commented that Victoria's special attention to her social and wellness needs proved to be very helpful in helping craft a final list and showed a great deal of maturity and grit.
 Her consultant beams when she speaks of Victoria, "She was a joy to work with because she approached her college search and the application process with the same sort of dedication and precision she did with her dance team and studies!  She came to meetings prepared, wrote thoughtfully constructed essays, smiled and laughed a lot and didn't let the ups and downs of the process take over her life!"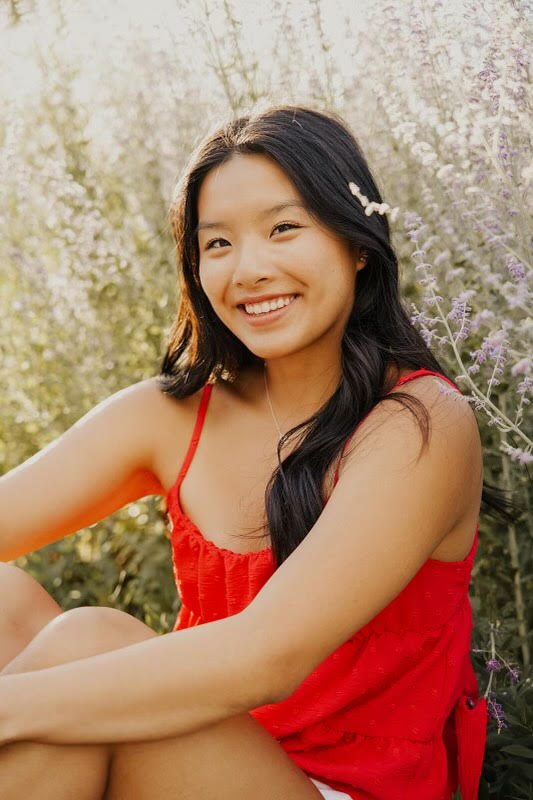 Victoria's advice to students just starting out on their search is to "find whatever it is that you are passionate about and use that to drive you to find schools that will suit your interests the best." She would like to thank her mom for helping her every step of the way and being very supportive during the whole journey.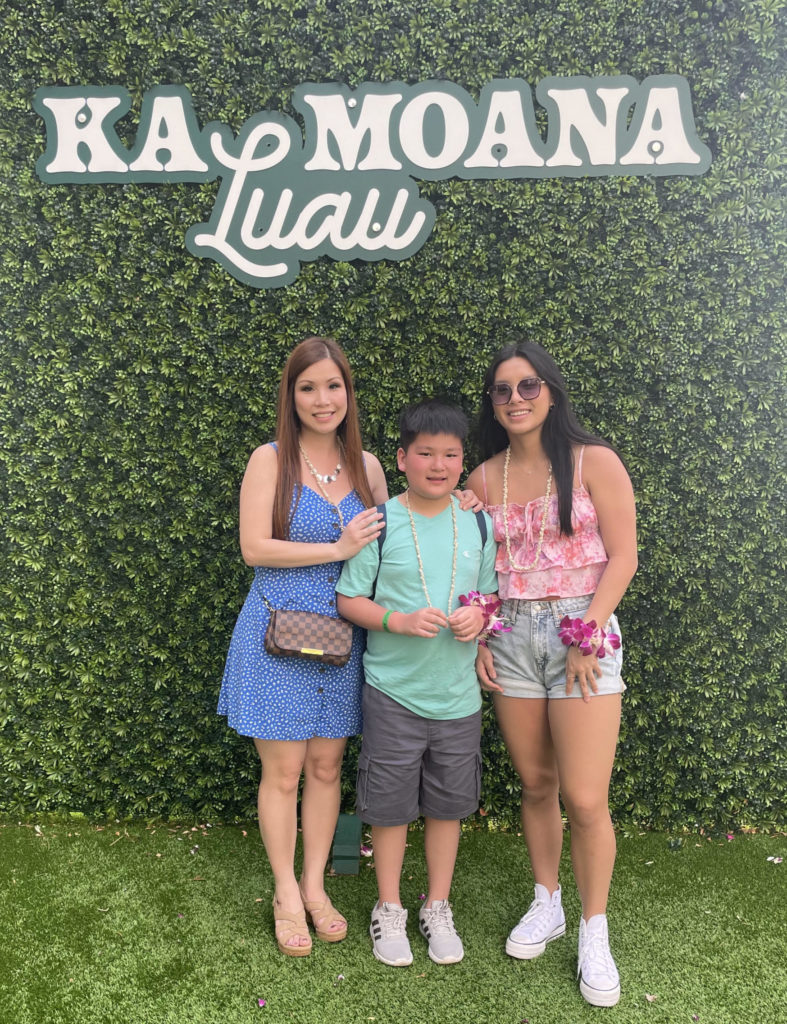 Speaking of mom, Rachel Wong is very proud of her daughter because she always tries her best to reach her goals.  Rachel admires her daughter for being very independent and responsible. Their consultant noted that their mother/daughter relationship was very strong and seems to be built upon a foundation of mutual respect and admiration. Their consultant commented, "Rachel gave Victoria the space to think through her choices and didn't appear to have her own separate agenda.  Watching them interact with one another was graceful and elegant…just like a dance!"  We love Rachel's sentiments: "The effort Victoria put into her search was spectacular. She did everything on her own with her consultant's guidance. It really took a lot of stress off my plate."  Victoria also enjoyed working with her consultant and graciously shared, "I want to thank my CIT consultant for helping me with this whole college process. It made everything so much easier and way less stressful than it could have been!"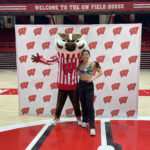 We can't imagine a better ambassador both in the classroom and on the field and courts for UW Madison than Victoria!  Go Bucky!! Go Victoria!!  We are so very proud of you and wish you all the best!!