Insider money tips for the week of February 3, 2020
Major change to 529 Plans – The SECURE Act signed at the end of last year includes a major change that now allows 529 Plan dollars to be used to pay for student loans. However, certain states need to conform their tax laws to the federal one, otherwise folks in those states may face a penalty if distributing 529 dollars for that purpose. Check out the new changes and whether your state has conformed.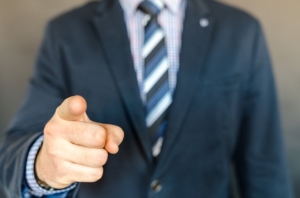 15 things every parent needs to know – A thought-provoking list from DIY College Rankings. My two favorites are 1) You set the expectation for acceptable colleges — not the rankings, your peers or your child's peers and 2) You shouldn't base your expectations on another family's experiences. Take a few minutes to scan the others.
Money tips for your child – Affording college is a big issues for parents and their kids; take a few minutes to read some helpful tips shared with Money Magazine by Karen Levin Coburn, author of a recent book on the topic. My favorite takeaway: Parents should start out with a clear idea of what they are willing and able to pay without putting themselves into a risky financial position, keeping in mind that it's not the sticker price that matters, but the actual cost of attending.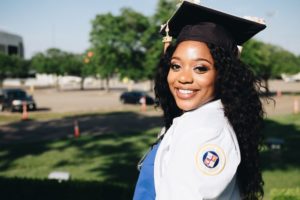 Advice on graduating regret-free – Recent college grad Kristina Ellis shares advice on how students and parents can make the right decisions now—and maybe avoid some big regrets down the road.