Insider tips for the week of January 10, 2022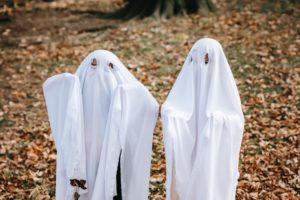 3 tips for having the scary college money talk – I've been shocked at how many families with HS students we've been meeting with lately have not talked about what they are willing or able to spend on college, both between the parents and with the student. We naturally avoid things that are scary, and I realized that many simply don't know how to go about having this conversation. Check out our 3 tips on how to do so!
"We" are not applying to college – Tina Brooks, associate dean of admissions at Pomona, has a helpful piece for parents having a hard time letting go.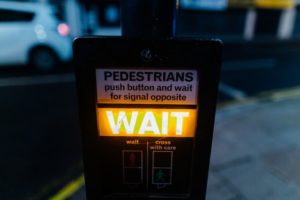 Deferred or waitlisted? – The admissions landscape for seniors now includes a record number of deferrals. "Colleges defer for one of two reasons," says CIT Consultant Lessa Scherrer.  "Either they need more information, or they're not sure you'll enroll."  Increasingly, colleges are offering deferrals to students in order to force their hands, asking them to change their applications to binding Early Decision.  Ugh.  …  Watch Lessa's quick video for the best strategies for dealing successfully with deferrals.
5 admission tips for great kids with average grades – Maureen Paschal shares good advice for students with average GPAs, including knowing what each college values. Well worth the few minutes to read.