Insider tips for the week of June 28, 2021
FAFSA changes delayed – The significant FAFSA changes recently approved by Congress will be delayed by year, due to the complexity of overhauling the entire system. Federal Student Aid (FSA), the agency in charge of implementing the changes, said they will now be rolled out for the 2024-25 school year. The earliest families can complete the FAFSA for that school year is Oct. 1, 2023, and that specific FAFSA would use tax information from 2022.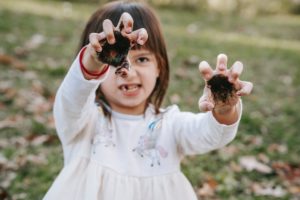 College admission zombies – ideas that need to die – Brennan Bernard addresses assumptions or untruths about college admissions that refuse to die. He addresses misconceptions about well-rounded applicants, testing, diversity and rankings. Well worth the read for any college-bound family.
Strategic thinking about loans  – College Inside Track's Cozy Wittman shares advice about student loans and options beyond the federal program. A video well worth the 2 minutes.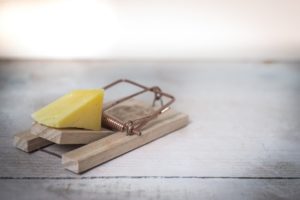 Avoid these six 529 Plan withdrawal traps – When your child heads off to college, you'll soon be shifting from contributing to withdrawing from a 529 plan. Joseph Hurley shares 6 mistakes to avoid to steer clear of extra taxes or penalties.