Insider tips for the week of November 8, 2021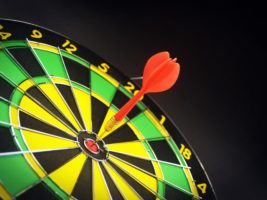 How to find good schools…for you – Rick Clark writes an excellent article about how to find right-fit schools. Click here to read some questions you should answer while determining if a college is a good school for you (and see a picture of a crazy-flexible 10-year-old).
Big changes to financial aid and college savings plans – College Inside Track President Chris Wills recently gave an extended interview to NBC affiliate KARE 11. Topics included changes that are coming to the way parents and students apply for financial aid and save for college. Definitely worth your viewing time!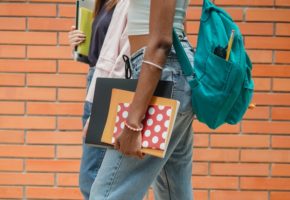 7 things parents should do during a campus visit – HuffPost gets these insider tips straight from a VP of admissions. Most interesting: Leave the younger kids at home. 
10 mistakes that affect financial aid eligibility – Take a minute to scan this list from Mark Kantrowitz to be sure you aren't making any of these mistakes. Two that stand out: Reporting retirement assets as investments (qualified retirement assets do not need to be reported on the FAFSA). And entering cents in financial figures (FAFSA only wants whole dollar amounts, entering cents may inadvertently produce a larger number than intended). Take a minute to scan to ensure you aren't making the other mistakes.